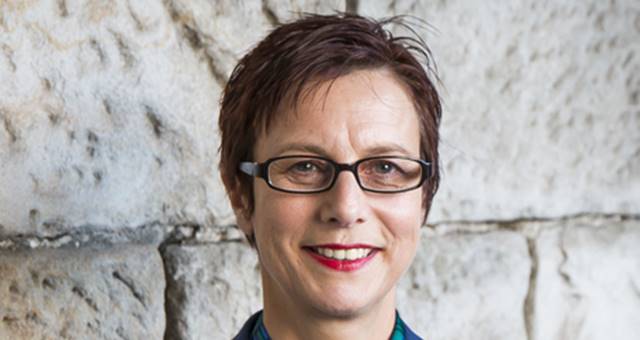 Julie Turpie is set to join the Destination NSW team as Director Event Development – Arts, Entertainment and Lifestyle.
Destination NSW CEO Sandra Chipchase said, "Julie brings impressive major event management and event development experience plus marketing and business development acumen to the role.
"Julie has a strong background in events, sponsorship and commercial services, both in Sydney and Queensland. She has held senior management roles in the public and private sector and worked on some of Australia's largest events and festivals including Rugby World Cup, Australian Fashion Week, Australia Day and NYE in Sydney, the Boat Show and Motor Show at Darling Harbour, World Theatre Festival and exhibitions at Queensland Art Gallery and GoMA, plus negotiated strategic partnerships with key travel groups and inbound tourism operators as well as sports and cultural institutions.
"Immediately prior to joining Destination NSW, Ms Turpie managed a team of 40 involved in cultural event partnerships as Director Commercial and Marketing Services at Sydney Living Museums and prior to that held the position of Director Major Events and City Marketing at Brisbane Marketing.
Turpie will take up her new role in January 2017.