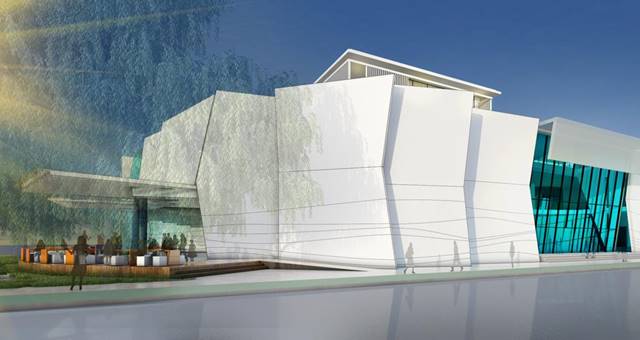 Cairns and the Great Barrier Reef region are set to welcome a raft of new developments in 2017.
The Cairns Aquarium (artist's impression above), slated for opening in May 2017, will be the largest aquarium of its kind in Australia. The three-level CBD landmark attraction will showcase the animals, plants and habitats of the only two adjoining World Heritage protected areas – The Great Barrier Reef and the Wet Tropics Rainforest. With a restaurant seating up to 230 guests and a range of function spaces, the Aquarium will be available for offsite events and will present meeting planners with interesting touring options to add to any conference or incentive itinerary.
Furthermore, Cairns will see its 5-star accommodation offering increase, with the redevelopment of current 4-star hotels such as Rydges Tradewinds into 5-star properties. Nova Cairns, the luxury residential and commercial building project expected to be completed in 2018 will also add to the mix of upscale accommodation.
A proposal for an $85 million waterfront development at the Reef Marina is currently before council, and expected to generate significant economic benefits for the region.