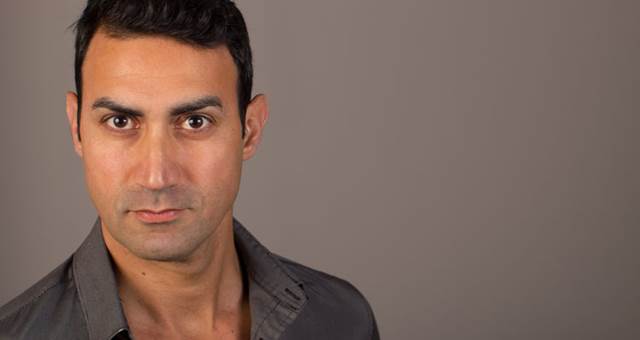 Comedian Sam McCool, who will perform at the Sydney Opera House on 26 May, is now available for corporate MC gigs.
McCool's new show 'Turning Thoughty' will debut on the same day he turns 40 and focuses on turning a mid-life crisis into a mid-life 'oasis'.
Prior to becoming a comedian, Sam worked in the corporate world so he understands the demands of these types of events.
He's hosted international fashion shows, awards nights, gala dinners, film festivals, comedy nights, corporate trivia, and even public engagement forums and high level strategic planning meetings.
He's done these for ambassadors, diplomats, federal, state and local politicians, banks, health care groups, magazines and cultural groups.
Sam's known for his fresh, clean and consistent character based acting, hoaxing, interactive trivia quizzes, highly skilled stand up comedy, improv and as an event MC.
For more information, click here.
http://www.sammccool.com/