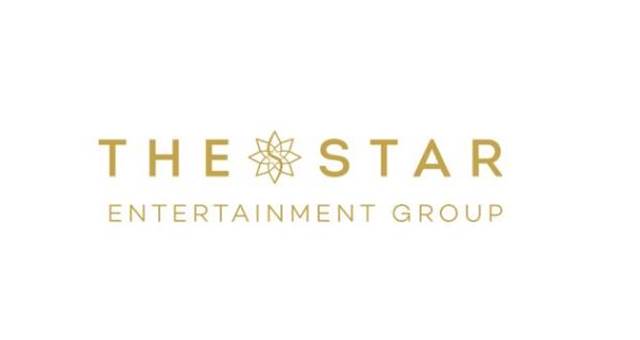 Echo Entertainment Group Limited has changed its name to The Star Entertainment Group Limited.
In addition to this, the group has announced a development agreement with Hong Kong-based organisations Far East Consortium and Chow Tai Fook Enterprises for the delivery of the Queen's Wharf Brisbane project.
A rebrand of The Star, Sydney, will occur in March 2016, Jupiters Hotel and Casino will rebrand as The Star, Gold Coast, during the second half of 2016.
Treasury Casino and Hotel in Brisbane will become Treasury by The Star at the same time as Jupiters changes its names.
When the new integrated resort development in Brisbane is completed in 2022 it will be known as The Star, Brisbane.