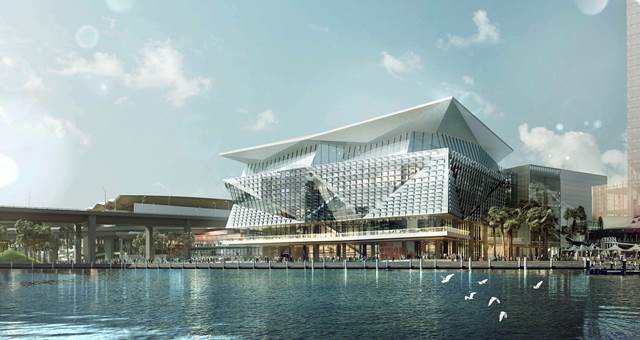 Want to know how ICC Sydney is being sold at IMEX?
ICC Sydney premiered a new short film in Las Vegas this week that invited viewers to experience the world class features, design and capacity of Australia's first fully-integrated convention, exhibition and entertainment destination, while showcasing the new venue's integration with its immediate environment and surrounding precincts in the heart of Australia's global city.
ICC Sydney has also recently launched its inaugural magazine. The magazine is designed to deliver news, information, tips and trends that will keep readers updated on ICC Sydney and how the venue will interact with the vibrant precincts around it.
To view the video, click on the image below: