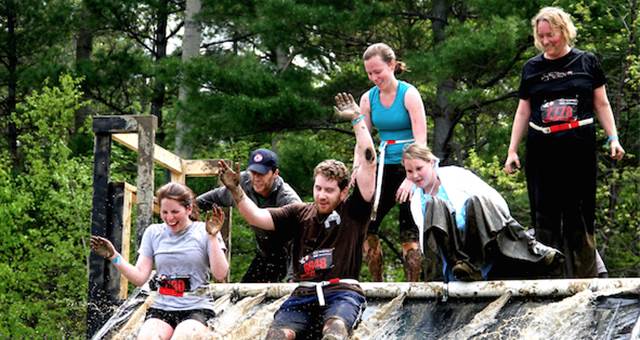 In keeping with Australia's insatiable appetite for zombie activities, Action X events from Singapore is launching Run For Your Lives in Sydney on September 5, 2015.
In a fun twist on the Tough Mudder phenomenon, participants face a 5km course where they are urged to 'run for their lives' as they dodge ravenous zombies while trying to survive long enough to cross the finish line.
The first chapter of Run For Your Lives (RFYL) kicked off in Baltimore in January 2011. After a successful 36-race blitz in the USA, the RFYL brand – World's Most Thrilling Run, was brought to Asia by Singapore sports entertainment agency, Action X in 2014.
Participants have the option to either race as a 'survivor' or a 'zombie' and, following the one and a half hour race, will be greeted with an Apocalypse Party with dance music, entertainment and fringe activities past the finish line.
The Sydney course will be built at The Dairy at Western Sydney Parklands with early bird registration opening on June 2.
Western Sydney Parklands is located at 400 Cowpasture Road, Abbotsbury NSW. For more information, click here.