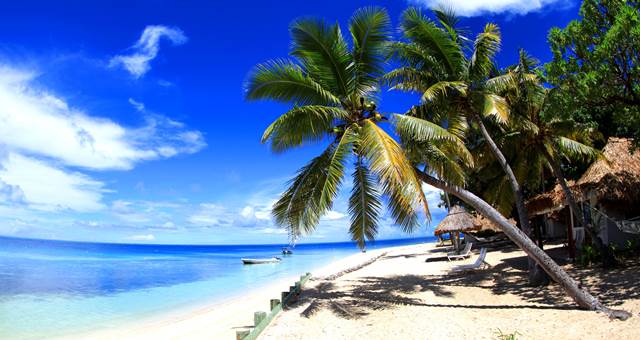 International buyers that have registered to attend the Fiji Tourism Expo (FTE) 2015 in June will be offered famil tours of Fiji.
The International Visitor Program (IVP) team from Tourism Fiji has released their famil itineraries here. There are 15 famil programs on offer, with two itineraries specifically designed for meetings and incentive groups.
Tourism Fiji's manager IVP Inise Mucunabitu said, "Tourism Fiji has tailor made itineraries for international guests according to the specific niches and covering most parts of Fiji. Through the support offered by our local industry partners, we are able to showcase our diverse products and services."
For the first time Tourism Fiji has also included self-drive famils which have been sponsored by AVIS. The self-drive famils will include AVIS's brand new RAV4s for five days and the self-drive itineraries will take participants all around the main island of Fiji.
AVIS station manager west Ms Eleanor Tabakaucoro said, "Self-drive is the best way to see the real Fiji, it takes international visitors off the beaten track and allows them to disperse tourism dollars to a broader community.
"By self-driving they can stop where they want when they want. We are very pleased by the initiative of Tourism Fiji to include self-drive tours in their famils for FTE," she said.
For more information and registration, please visit the FTE 2015 website.