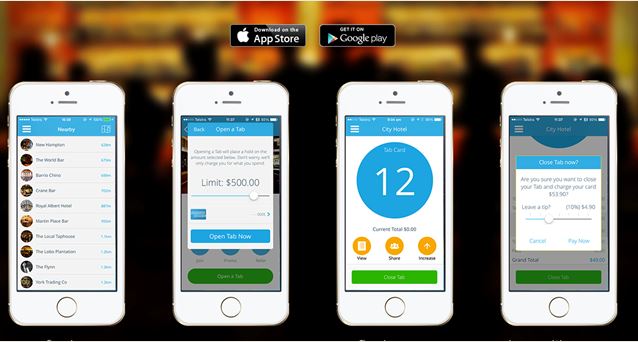 Managing a bar tab can be a tricky business when you have a zealous group of drinks under your wing but with this new app, you can control the tab from start to finish.
With the new Clipp App, all you need to do is open it and it will geo-locate all the venues around you that have signed on with the service.
Then, once you've chosen a venue, you go in, set up a bar tab using your phone. Your phone will display a number that you have to show the bar staff with every drink order.
When you've reached your tab limit, Clipp will alert you or you can close off the tab before you get to the limit with a push of a button.
When the tab is closed, Clipp will email you an invoice.