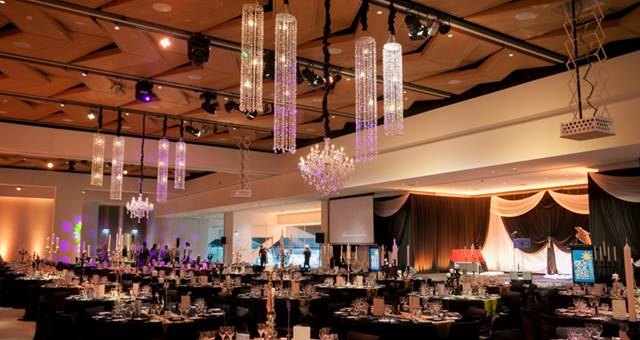 Spice caught up with Australian Turf Club's general manager of business development Darwyn Jolly on the anniversary of Royal Randwick's first year, post-redevelopment.
Speaking exclusively to Spice, Jolly said, "We have staged over 200 events since we re-opened. Considering we only have 300 non-race days of inventory and taking away public holidays and weekends, we did really well. We're up 17 per cent over budget."
Jolly attributes the closure of Sydney Convention and Exhibition Centre (SCEC) with some of Royal Randwick's success.
"We have booked twelve events that would've otherwise been held there and we have secured them for the next three years," said Jolly.
Nonetheless, Jolly says that he is grateful to the events community for their support.
"We couldn't contract any events until July 2013 which was one month prior to opening. The events industry was very supportive," said Jolly.
In addition to the significant capital upgrades to the facilities at Royal Randwick, the entire business operation was also overhauled. This included everything from service and labour, to catering menus, to point of sale systems, customer relationship management systems, power saving sensors for lighting and escalators, the installation and maintenance of free WiFi for all patrons and free parking.
Jolly said, "We are one of a few venues that offer in-house catering, security and venue management. We think that helps us retain quality because we are a one-stop shop."
Speaking about the year ahead, Jolly said that 75 per cent of the business his team is booking is repeat business and that the spring racing packages have now been released online.