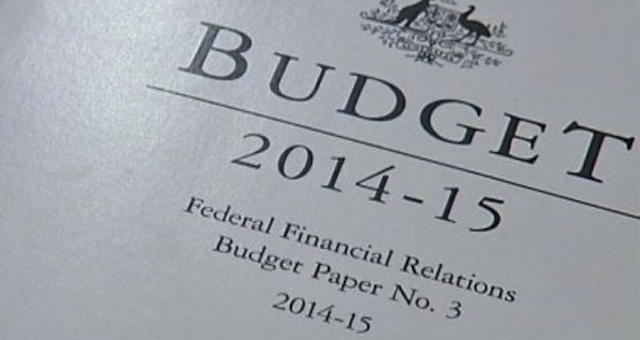 The Exhibition and Event Association of Australasia (EEAA) says the Federal budget has opened the door wider for the exhibition and events industry to work with the Government but it is too soon to make a call on how it will affect consumer and business confidence.
Consumer and business sentiment influences the health of the exhibition and events industry so the EEAA will be monitoring the impact of the 2014 Federal budget on the sector.
EEAA Chief Executive, Joyce DiMascio said In terms of programs included in the budget, EEAA will continue to work with the Government on the $43million demand-driver infrastructure program.
"We have made the case that the exhibition and events industry should be given access to these funds and will be meeting with Austrade to discuss this and other matters," DiMascio said.
"EEAA lodged a submission and will continue to advocate that organisers of trade and consumer exhibitions, who invest heavily in creating infrastructure for events, should have access to this program.
"These events, across a range of industries, promote trade and investment as well as drive the visitor economy."
EEAA also sees the opportunity for its members to get more involved in Australia Week in China in 2016 and in accessing the Asia Marketing Fund.
"With Tourism Australia's future now not threatened by the budget, we look forward to getting more traction with the agency especially with Business Events Australia. Under new CEO, John O'Sullivan, who has a strong events background, we are hopeful the exhibition industry will be looked at with fresh eyes." DiMascio said.
Tourism agencies and convention bureaux in Singapore, Hong Kong, Thailand, Korea and Malaysia actively support the hosting of exhibitions in their region – they recognise the value of business generated through these events and their impact on the visitor economy.
Australian agencies, with small budgets for business events procurement and marketing support, are less active in the exhibition sector and this represents an area of opportunity.
"Since the Abbott Government appointed Andrew Robb as Trade and Investment Minister, the exhibition and events industry has had productive and encouraging exchanges," DiMascio said.
"With the 2014 budget now announced, we can continue our advocacy and work towards repositioning the exhibition and events industry in the eyes of the Federal Government and its agencies.
"Business events are big drivers of the visitor economy, trade and investment. We'd like to see our exhibitions considered in a new light.  These events are annual, repeatable and many are held in multiple destinations around Australia – they are a big opportunity and we look forward to working with the Federal Government and to maximising their potential," she said.