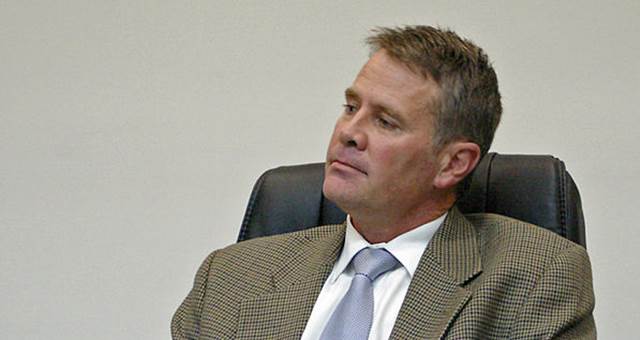 New South Wales Premier Mike Baird MP announced his new cabinet on Tuesday, with Deputy Premier Andrew Stoner taking on the Tourism and Major Events portfolio and Gladys Berejiklian remaining Minister for Transport.
Tourism and Transport Forum (TTF) chief executive Ken Morrison welcomed the new appointments and acknowledged the work of previous ministers.
Morrison said, "On behalf of the industry, I particularly thank outgoing tourism minister George Souris, who has successfully managed the portfolio for the last three years.
"Mr Souris drove the merger of Tourism NSW and Events NSW to form Destination NSW, which has gone from strength to strength. During his time as the minister, NSW expanded and improved its focus on tourism and events and the results are evident in higher visitor numbers.
"TTF welcomes Mr Stoner as Minister for Tourism and Major Events and recognises the significant contribution he has already made as the minister responsible for the International Convention Centre project.
"In order to help NSW reach its goal of doubling overnight visitor expenditure by 2020, TTF will also encourage the ongoing development of the state's events calendar, which is already among the strongest in the country. NSW must also continue to invest in tourism marketing and demand driving infrastructure to capitalise on the many opportunities the visitor economy presents.
"We are pleased to see Gladys Berejiklian retain the transport portfolio. The roll-out of Opal, major rail and light rail projects, ferry franchising and customer service improvements have all happened under her leadership and transport is rightly considered one of the government's greatest successes stories.
"Tourism is an economic development strategy for NSW and we look forward to working with the new Baird government ministry to realise the full potential of the industry."