Do you want to reach a wider audience with your message or create a lasting memory for your event? We have you covered with our range of Digital Events packages.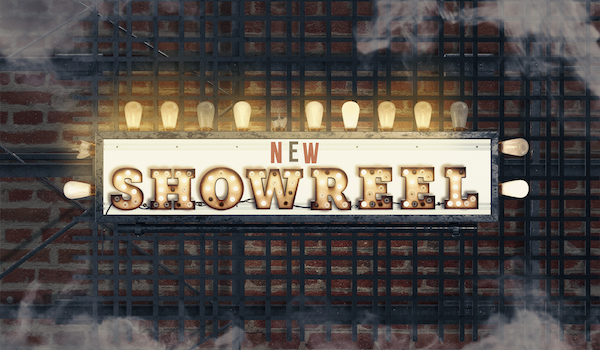 Create Engage are proud to present our latest showreel, capturing a series of our recent work including event highlights, live streams, documentaries, motion graphics and exciting digital content created for our valued clients. So sit back, relax, grab some popcorn and we hope you enjoy watching it as much as we enjoyed creating it.
We love events and we love video and we want to share the power video can have enhancing your overall event and message. We would love to make it even easier for you to experience the amazing results video will have on your events success.
With prices starting from only $1,500 ex GST for our services, we'd love to hear from you and put together a proposal that suits your needs.
Switch On today and contact the team at Create Engage your Video Content and Digital Event Specialists.
W: http://www.createengage.com.au/
T: 02 8541 4444