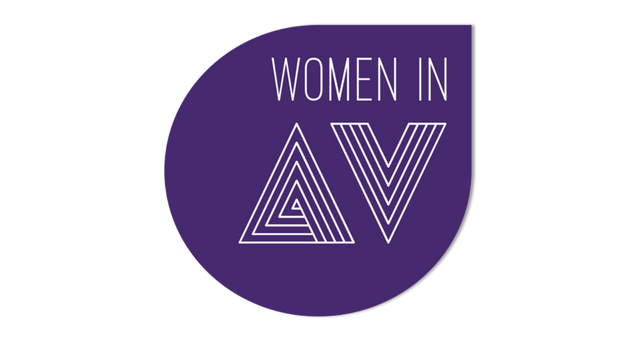 Ahead of International Women's Day, the events industry has come together to launch a new support network for women working in the audio visual industry, called Women in AV Australia.
Driving the group is Toni McAllister from AV1, who established the initiative to help empower and unite female audio visual professionals, while aiming to increase the number of women working in the industry, reduce the gender gap and address the skills shortage in AV through positive and powerful messaging.
McAllister said:
"I hold firm to the notion that 'you can't be what you can't see' and currently, due to the under representation of women in the industry, young girls are not encouraged or inspired to work in AV. We need to create a platform where women in the industry can unite and connect with one another. We need the support of both genders to see change happen."
The first act of Women in AV Australia was to launch its community Facebook page, which will provide a forum for communication, networking and education.
Also involved is Mathew Haynes, Technical Manager at ICC Sydney. He added: "Being part of a driving change to create more gender diversity within the industry is an exciting opportunity. We need to change the mindset around how we as an industry appeal to the younger demographic, especially females, in order to drive this great industry forward. Connecting with one another in person will be imperative to creating a truly supportive and connected community."
A launch event for Women in AV Australia is expected to be announced shortly and the group has announced the support of a number of companies, including AV1, Scene Change Australia, AV 24/7, ICC Sydney, and AVPartners.