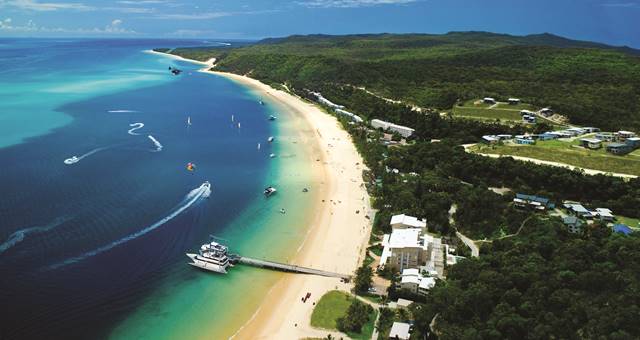 With over 900 suppliers attending over the three day period, Mumbai-headquartered company Asian Paints required a location that would cater to a large group with vast ages and fitness levels, and still provide a memorable business conference.
Asian Paints chose Tangalooma Island Resort as the location and employed Encompass to arrange the team building activities and entertainment whilst travelling throughout Australia.
"The overall experience was amazing. The cruise was lavish, the journey was mesmerising, the beach was beautiful and the overall ambience was the complete package," confirmed suppliers of Asian Paints.