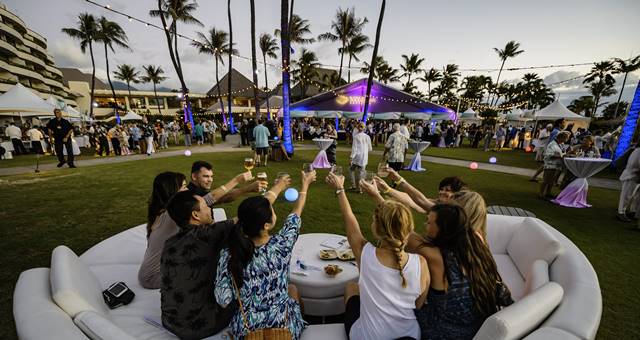 Hawai'i Tourism Oceania (HTO) has unveiled the fourth edition of its Meet Hawaii Guide.
The 2018 edition serves as a valuable resource for professionals in the MICE sector to research and plan events in Hawai'i.
Commenting on the new guide, HTO's MICE manager Holly Ballard said the guide could help event managers planning events as small as 30 pax to 3,000.
"With six islands to choose from, Hawai'i is able to provide a solution for nearly every combination of meeting size, accommodation requirements and transportation needs to suit any budget," she said,.
The guide includes up-to-date hotel listings and developments, industry contacts as well as an overview of Hawai'i's six islands of Kaua'i, Lana'i, O'ahu, Maui, Moloka'i and Hawai'i Island.
Spice Magazine headed over to Hawai'i with HTO recently and will be featuring the destination in the November incentives edition.
A hard copy of the Meet Hawai'i Guide will also be made available to Spice Magazine subscribers.
To request a hard copy email [email protected]