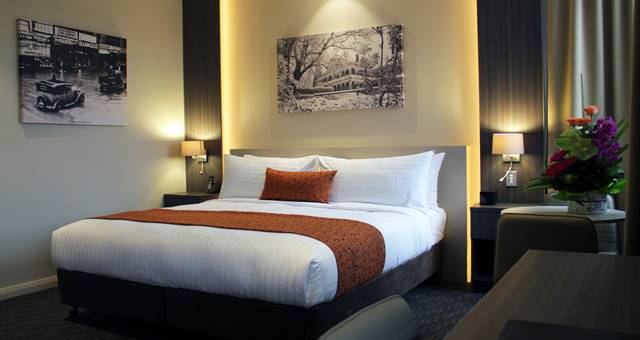 Templers Mill Hotel has officially rebranded to Mercure Orange and joins AccorHotels' growing network of regional New South Wales hotels.
The hotel's facilities have undergone a recent transformation and each of the 77 guestrooms have been refitted with new joinery, state-of-the-art interactive guest services (with the ability to order room service via TV), king size beds and monochromatic photography featuring the history of Orange.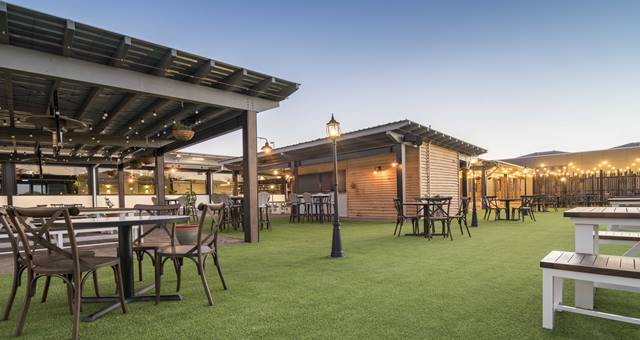 The hotel is located within the Orange Ex-Services' Club, and recent refurbishments also include the addition of The Greenhouse of Orange. This brand new restaurant is a unique destination dining concept, showcasing the best regional food and wine from the Central West. As an integrated part of the Orange Ex-Services' Club, this relaxed family-friendly precinct offers guests and locals a diverse range of sustainable dining options, with a complete field-to-fork sustainable farming philosophy.
Mercure Orange is located 250km west of Sydney or a 3.5 hour drive, near the centre of Orange on Byng Street.