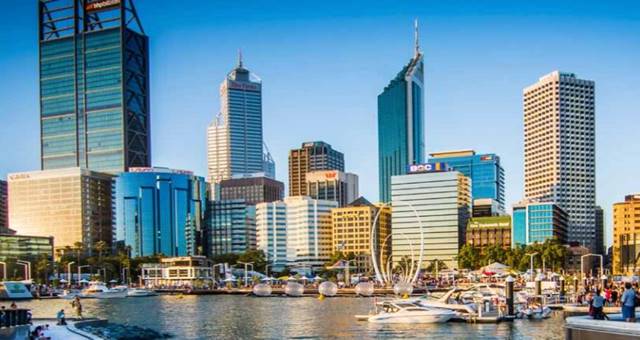 The 2017 Perth Tourism Industry Exchange is in full swing today, with a number of tour operators, retailers, hotels and attractions set to showcase their unique product to PCOs and travel agents.
Key exhibitors this year include Spice Magazine, A-List Guide, the Mantra Group, RM Photography, Crown Perth, City of Perth, Captain cook Cruises and Pan Pacific Perth.
Held at Perth Arena, the complimentary event is intended as a training day for the industry and provides the opportunity for the tourism sector to engage at a grassroots level by exchanging information, sharing knowledge and networking amongst peers.
If you're in the neighborhood make sure you take a moment to visit Lilian Rojas at stand 26 to pick up the latest edition of A-List Guide for free (normally RRP$50.00).