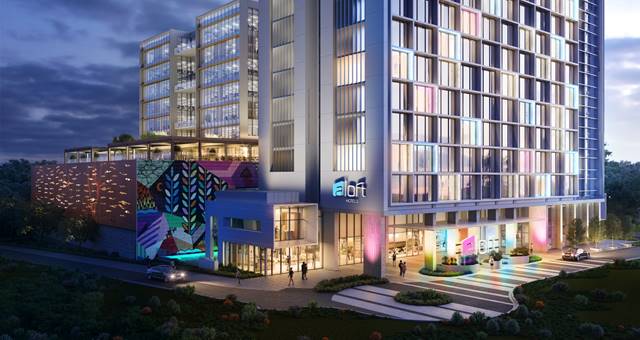 Aloft Perth, part of Marriott International, is giving 2017 Fringe World festival-goers a glimpse at their urban-inspired guest rooms.
'The Aloft Experience', comprising an actual mock-up room from the soon-to-debut Aloft Perth, will host a series of performances by 'Uta Uber Kool Ja', a fashionista and star, between 20 January and 5 February at The Pleasure Garden.

Aloft Perth general manager Stephen Morahan said, "Fringe World Festival is Perth's most dynamic and creative major public event, attracting hundreds of thousands of Western Australians, so there is no better place for The Aloft Experience to show off our focus on modern design, technology and social experiences."
 Aloft Perth is located at 27 Rowe Avenue, The Springs, Rivervale, Perth WA.