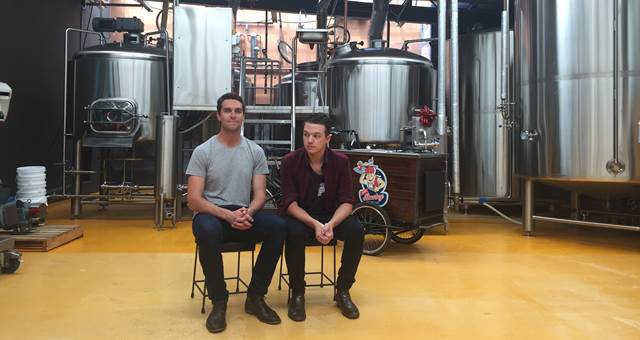 Brewboy is a mobile beer bike designed to bring Sydney's craft brews and ciders to events.
Owner Ben Ogden, once an event manager for a Sydney-based professional conference organiser, recognises that clients are seeking beverage catering options with an element of theatre.
Once Brewboy is operational, Ogden plans to launch a 'Friday Drinks' product in effort to get Sydney's corporate crowd excited about Sydney's local breweries, beer and ciders.
"Busboy [Ogden's other food-based venture] sits somewhere between a food stall and a food truck, but more mobile. We want Brewboy to support the efforts that go into hand crafted beer and cider and be a vehicle to support the Australian craft beer industry by making it available to offices, functions and events. Every beer tells a story and we want to bring that tale to you" said Ogden.