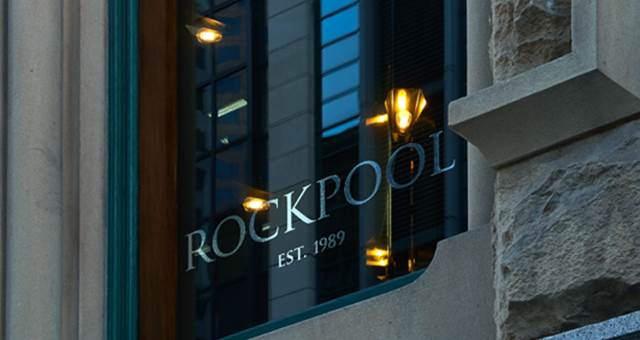 Neil Perry's Rockpool Est 1989 will close next month in order to re-open under a new name.
A statement from Rockpool Group read, "It has been a difficult decision, having dedicated the past 27 years to making Rockpool Est 1989 one of Australia's best and most awarded restaurants. However, after much consideration and conversation, we have decided to move away from the traditional concept of fine dining that Rockpool Est 1989 has forged its reputation on."
The new restaurant, Eleven Bridge, will offer the same premium, sustainable produce, sourced locally with world-class service but in a relaxed, a la carte style.
Rockpool Est 1989 alumni Executive chef Phil Wood, general manager Jeremy Courmadias, restaurant manager Silvio Brentan and head sommelier Sebastian Crowther MS will oversee the new venture.
Rockpool Est 1989's last service will be dinner on 30 July. If you have a reservation at Rockpool Est 1989 before or on 30 July 2016, your reservation remains in place. If your reservation falls in the week of renovations (31 July – 7 August), the team will be in touch to see they can accommodate you at Rockpool Bar and Grill or Spice Temple.
Eleven Bridge will open on 8 August.