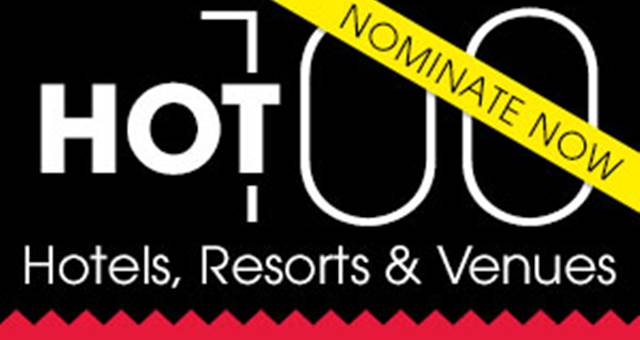 It's back! Your chance to tell us which hotels, resorts and venues you love.
Whether it's the catering, the view, the staff or the luxurious spa, we want to know what has rocked your world in the past year.
To vote, click here.
The list of finalists that results from the voting is based on which properties receive the most nominations.
That list then goes to a panel of industry experts who vote to narrow the list down to the final five.
All Australian properties are open to nomination, all New Zealand MICE hotels are open and we have introduced a new category for best Asia Pacific MICE hotel outside of Australia and New Zealand that covers all of the South Pacific and South East Asia.
Anyone can nominate a property and this list is entirely reader generated so please get clicking to have your say. Nominations close on March 26, 2016.
The 100 finalists appear in the May issue of Spice so keep an eye out for that.