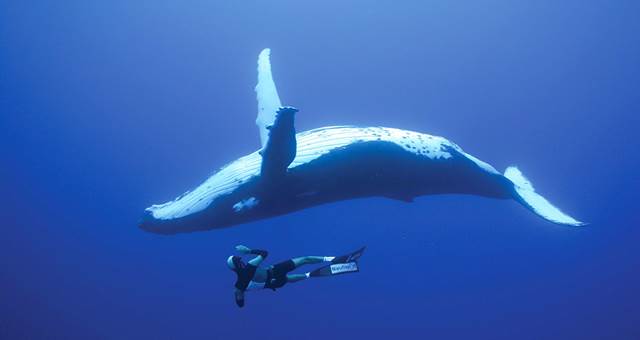 Did you know that Queensland's Sunshine Coast is the only place in Australia where you can legally swim with Humpback whales?
Sunreef Whale Encounter supervisor Dan Hart said that 2016, is shaping up to be a big year for the Swim with the Whales experience with over 22,000 whales expected to migrate north for the winter.
"It's so exciting to know, as we work to prepare for their arrival and talk with whale researchers about the studies they will conduct this year, that the whales are preparing too, feeding and fattening themselves up ready for their travels."
The season runs from the July 8 – October 28 and there are a limited number of trips available, with only 20 spots available on each vessel.
The first trip for 2016 is scheduled for Saturday July 8. Further information is available here.