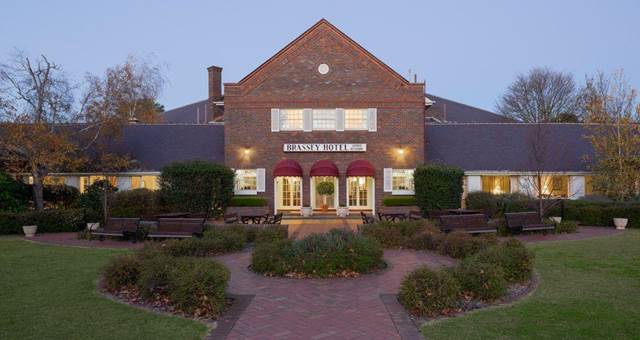 Canberra-based property developers, Doma Group, have bought The Brassey.
Completing their quadrella of parliamentary triangle properties, Doma Group took over the heritage-listed hotel a month ago.
Doma Group also owns and manages Hotel Burbury, Hotel Realm and their newest build hotel, Little National.
The Brassey, built in the 1920s as accommodation for politicians, will receive a historically sensitve and much-needed refurbishment.
A Doma Group spokesperson said that the company will move restaurant operations to Hotel Realm meaning that hotel guests with breakfast packages will need to walk approximately 50 metres to Hotel Realm to dine.
Hotel Realm is also in the process of upgrading their dining facilities to include an expanded outdoor terrace.
All of Doma Group's properties are within walking distance of Parliament House.