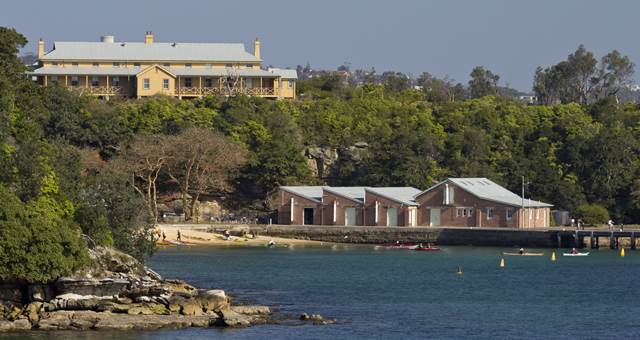 Q Station's annual community day is coming up on September 20.
Held in the wharf and hospital precincts, the open day is a great opportunity to check out the property with your family in tow.
Q Station is Australia's oldest quarantine station and is now a hotel, restaurant, venue and tourist attraction.
There will be open building, kids' activities, tours, talks, food and drinks on offer, as well as a wide array of stalls to suit all ages.
It's free to attend but RSVP is essential to H8773-CR5@accor.com
Q Station is located at 1 North Head Scenic Drive, Manly NSW. It can be accessed by car or ferry.