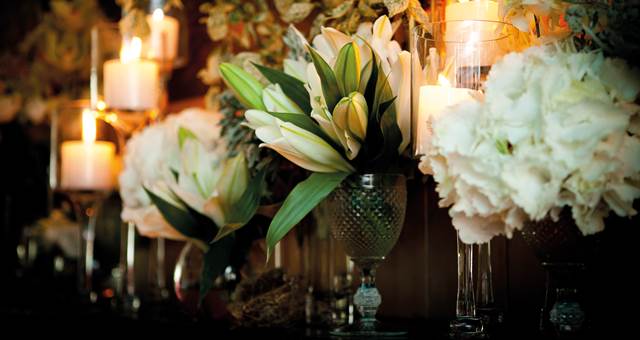 Lake Taupo's luxurious Huka Lodge is offering a new range of complimentary experiences to guests who stay during winter 2015.
The first of these new events will take place on the weekend of  July 31 to August 1 with the 'Celebrate the Art of Living' program that draws together an exceptional group of creative presenters who will share their knowledge and passion for their chosen fields of expertise from.
During the weekend, founders of the iconic brand World Beauty, Benny Castles and Frances Hooper, will run 'his and her' fragrance workshops and floral designer Davina Prankerd of Vida Flores will share insights, and show examples, of how the world of high fashion influences the direction of her extraordinary creations.
Designer Nat Cheshire, of Cheshire Architects, will share his provocative opinions on Auckland the city, where he leaps from graphic design to light fittings, to basement cocktail dens, to luxury retreats, and on to whole chunks of the inner city. Cheshire has spent the last couple of years involved with the building and fitting-out of much of the new Britomart complex, and the creation of the City Works Depot, while pursuing a new vision for both architecture and his city.
Aston Martin will bring their glamorous sports cars for guests to admire and test drive, as well as guest speaker Dan Balmer, GM of global marketing for Aston Martin Lagonda. Balmer, who has travelled from the United Kingdom, will tell the story of how he and his global team are taking the evocative Aston Martin and Lagonda brands into their next century during this pivotal time for the company. He will also take guests behind the scenes with insights into Aston Martin Lagonda's intriguing world of unique car fit-outs and bespoke specification.