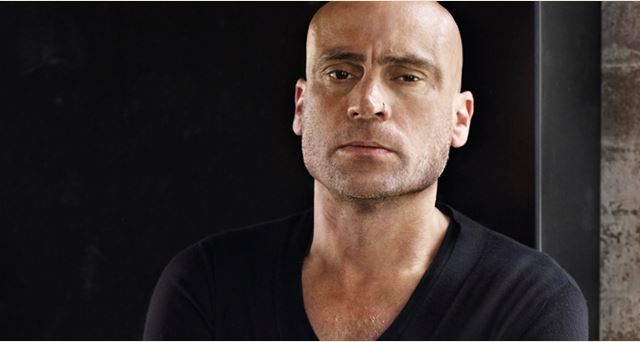 Sentosa Worldwide Resorts has partnered with Maurice Terzini to open the first international Icebergs Beach Club Canggu at Sea Sentosa.
Set to open in early 2015, the new Beach Club will bring a little piece of Bondi to Bali.
Founder of Sentosa Worldwide Resorts and Ian Duffell said, "Our vision is to work with Maurice Terzini and bring Icebergs to an international resort setting. Icebergs is recognised throughout the world for the dining and visual experience that it represents – it is unforgettable to all that have experienced it. Icebergs has a very special and unique audience, where global superstars hang with local surfers to create a dynamic that is unique to what Maurice has created. Sea Sentosa has been created to bring a similar lifestyle to the world stage and in doing so, this partnership will ensure an experience that is truly remarkable and will become a global destination."
Terzini has  partnered with Claudio Lazzarini and Carl Pickering at Lazzarini Pickering Architetti in Rome, who, in addition to award-winning work on the design of Icebergs Dining Room and Bar in Bondi, also work on the Fendi and Burberry brands.
Terzini said, "I have been travelling to Bali for almost three decades. I have been waiting for the right opportunity and this is it!  Very excited."