Heat up your event on the Gold Coast with Crowne Plaza Surfers Paradise Winter Special.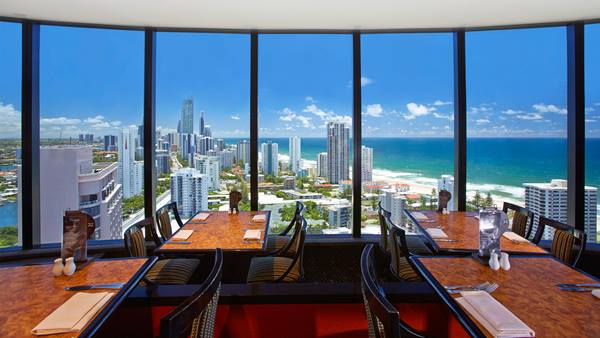 Enjoy a complimentary upgrade to four winds 360° revolving restaurant at Crowne Plaza Surfers Paradise.
Impress your delegates with their conference lunch in our rooftop revolving restaurant and you'll also receive complimentary WIFI for your event.
Crowne Plaze love when your events are a success, so they'll give you one complimentary accommodation room for every 10 accommodation rooms booked. This means your 11th room is their treat.
Valid for events held between June 1st and 31st July 2014, and for the month of October. Terms and conditions apply.
www.crowneplazasurfersparadise.com.au
+61 7 5592 9900
2807 Gold Coast Highway, Surfers