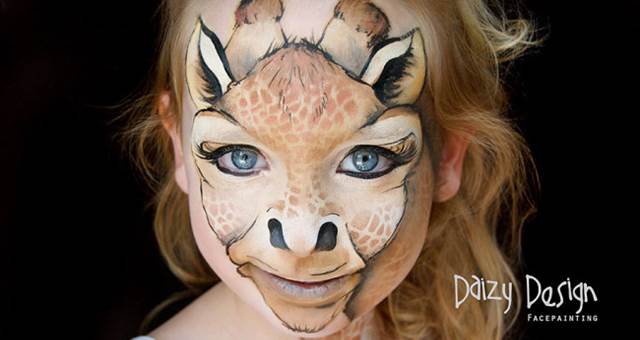 New Zealand-based artist Christy Lewis, aka Daizy, takes face painting to a new level.
Lewis' passion and talent for face painting has led her to establish 'Daizy Face Painting', which has now become well-known in parties and festivals throughout Wellington and Kapiti Coast.
When it comes to subject matter, she can paint anything to life, from monsters, to superheroes, to animals.
Lewis said, "When somebody asks for an animal or creature, I love painting something so extreme that when they look in the mirror they no longer see their own face, but that animal staring back at them."