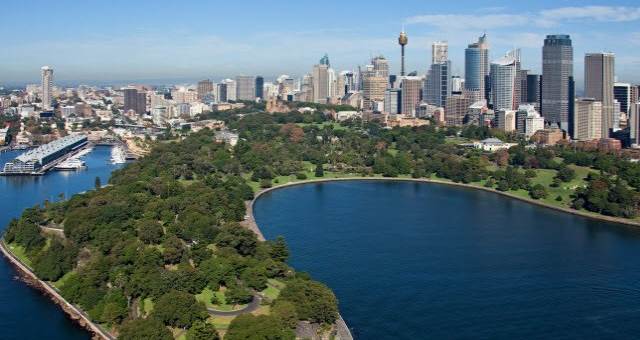 Following on from the announcement of the amalgamation with Centennial Parklands, The Royal Botanic Gardens and Domain Trust has revealed a master plan that features a proposed luxury hotel within the gardens.
The new 150-room four-storey hotel will be called The Botanic Hotel and is just one part of the project that includes a new ferry wharf and Domain train station.
The $80 million project has yet to find a developer willing to take it on but if it does find one in the near future, the hotel that will be located alongside the Art Gallery of NSW and could be open by 2019.
This follows on from the news that the previously disused lodges in Centennial Park have been refurbished and will soon open as boutique accommodation. More on that soon.