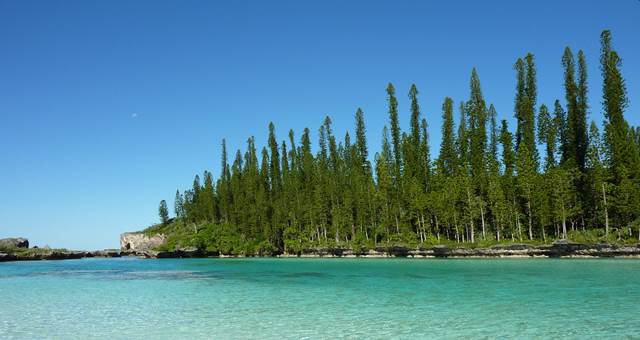 Australia's closest international neighbour is ramping up its efforts to attract MICE business. Read on for everything you need to know about this emerging destination.
Benefits:
–          No jetlag: There's no time difference between East Coast Australia and New Caledonia
–          You can buy French wine and cheese that you can't get in Australia
–          Beer is cheaper in New Caledonia than it is in Australia
–          New Caledonia is the closest French speaking country to Australia so it's a great place for Francophiles to practice their language skills
–          It's only a 2.5 hour flight from Sydney
–          W-class ticketing is now available on Air Cailin codeshare with Qantas
–          Air Cailin will launch 3 x weekly flights ex-Melbourne on June 6, 2014
–          The new-build Sheraton opens on July 4, 2014
–          New Caledonia is Australia's first foreign neighbour
–          Noumea is considered the 'French Riviera' of the South Pacific
–          The rebranded and refurbished Hilton opened in November 2013
–          New Caledonia has the world's biggest UNESCO World Heritage listed lagoon
–          Nerd alert! New Caledonia has 70 endemic plant species
–          A new trade website for travel agents will launch on April 12. Stay tuned.