This Christmas, captivate your audience and spice up your event with these great rental items from Hire Intelligence.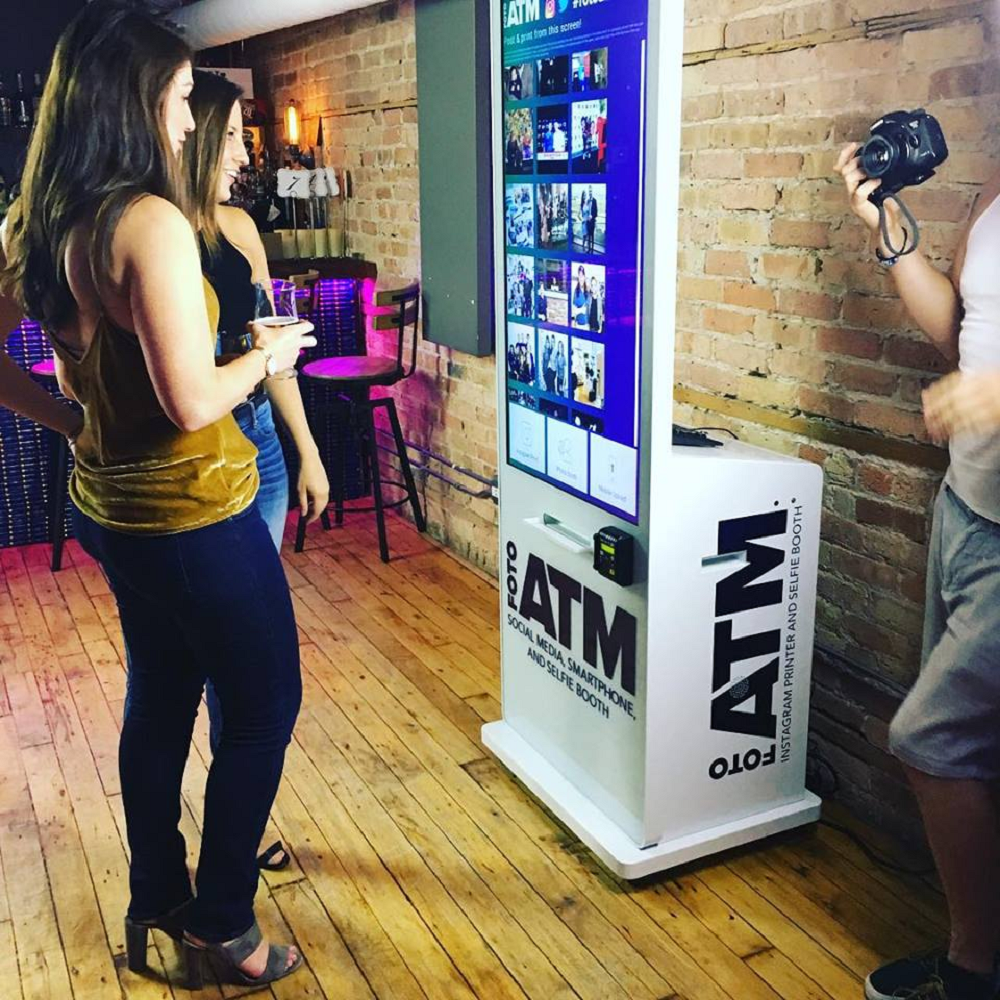 MOBILE PHONE CHARGING KIOSK
Keep your attendees or employees fully charged with this free-standing Mobile Phone Charging Kiosk from Hire Intelligence.
Offering charging for up to 20 devices simultaneously, the Hire Intelligence Charging Kiosk can help get your message across via its integrated 32-inch full HD display. Supporting photo and video content, an audience can be engaged while they wait for their devices to charge.
The Hire Intelligence free-standing Mobile Phone Charging Kiosk features two shelves with charging cables to suit most Smartphone's and tablets.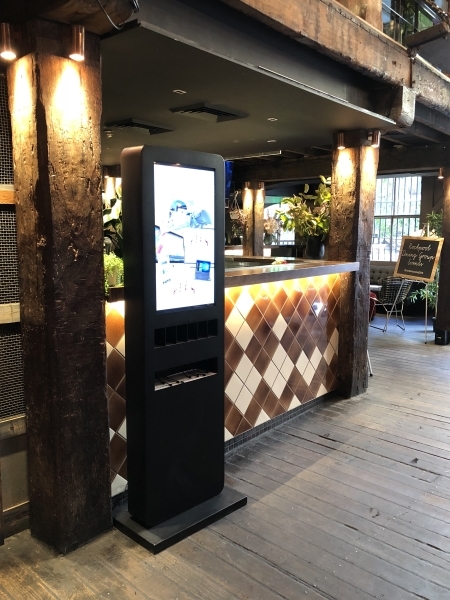 FOTOATM
Exclusively available through Hire Intelligence, FotoATM is disrupting the traditional photo printing market with social media and smartphone print kiosks. With this fantastic new platform, you can post and print photos from Instagram or Twitter with public hashtag, upload your favourite photos from your phone and print, or simply use the photobooth camera. When not being used for photos, the 47-inch touchscreen provides for a live Instagram feed or video and visual advertising with digital ad scroll.
With a small footprint, large (700) print capacity, plug and play connectivity, the ability to customise backgrounds and photos with your logo, as well as send emails with the photos (allowing for data capture), there is no better way to get your brand trending.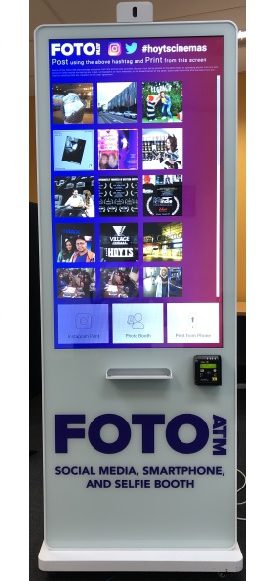 Hire Intelligence
1300 655 551
https://www.hire-intelligence.com.au/
ABOUT US
Hire Intelligence is the undisputed leader in short-term technology rental solutions with a truly national footprint. With a team of skilled employees passionate about customer service & technology, a comprehensive and cutting-edge fleet of quality name brand equipment, we make it our mission to ensure our customers' happiness is always at the core of the rental experience. From the humble whiteboard, our striking 8th gen i7 notebooks & Touch Bar MacBooks to the latest in Virtual Reality and our exclusive and engaging Giant iTabs. To cut it short, when it comes to technology we have it all.  So if you need reliable short-term technology solutions even for as little as one to two hours, then look no further, and use your Hire Intelligence.