Zomato, the company that bought Urbanspoon for USD$52 million, has launched in Australia.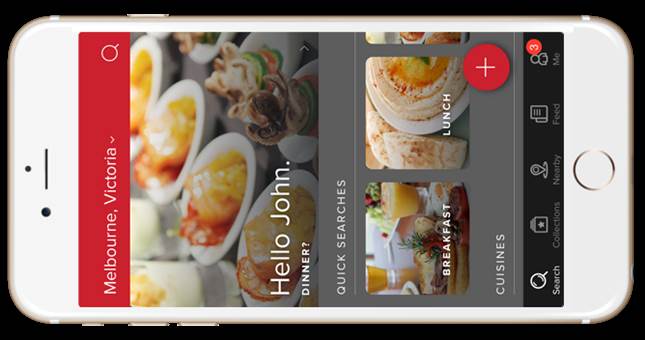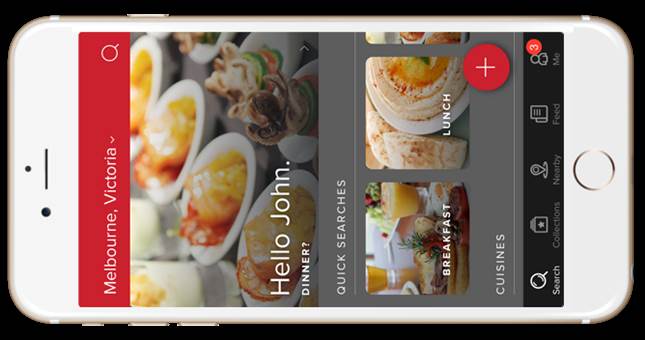 Zomato, the company that bought Urbanspoon for USD$52 million, has just launched in Australia.
Urbanspoon's users have been migrated over to the Zomato platform, which keeps the best of Urbanspoon's content while enhancing it with a host of new features.
The new website and app blends the old and new by bringing in best practice for user-generated content and supplementing this with curated collections from Zomato's own 'feet on the street' experts.
Zomato's new core content features for users include scanned menus, photos, and geocoded coordinates for restaurants, sourced by Zomato's street team, as well as curated collections for each city, including 'Trending this Week', 'Artisan Bakeries','Paleo Friendly' and 'Kickass Burgers'. It has a 5-point rating scale that has replaced Urbanspoon's Likes and Dislikes and tracks user's food 'journey' in the form of a timeline that keeps track of all the places they eat, with chronologically sorted reviews, photos and check-ins.
For restaurant owners, Zomato has expanded beyond a search and discovery portal to offer technology that helps merchants more effectively connect with customers – and potential customers – creating a host of commercial opportunities. Restaurants can now access a range of free and paid services that include analytics on how they are performing compared to other restaurants in the area, sharing events, daily deals and special menus, as well as hyperlocal advertising.
This is just the tip of the iceberg; over the next couple of months, Zomato will begin rapidly rolling out online ordering, followed by table reservations to rival Dimmi, cashless payment facilities and a point of sale system for restaurants.
Zomato country manager Kate Parker  Australia said, "At the heart of the new website and app is our commitment to building local relationships with restaurants and bloggers and working together to grow Australia's vibrant foodie community. That is why Zomato combines the best of Urbanspoon with a wealth of new features, meaning Australia's foodies are better informed, more socially connected and engaged with the experience of dining out than ever before."
Melbourne will become the hub for Zomato's Asia Pacific operations, supporting Australia, New Zealand, the Philippines, Indonesia and other countries in the APAC region where Zomato is scheduled to launch its services. The move will create 200 jobs in the city, and up to 400 jobs in Australia, over the next eight months.
Founder and CEO of Zomato Deepinder Goyal said, "Bringing Zomato to Australia is an exciting and important step for our young company. Not only does Australia play host to some of the best restaurants in the world, but it is also home to a nation of adventurous, discerning and engaged diners, making it a global trendsetter when it comes to dining out. This is why we feel confident that the popularity Zomato has already seen in other countries will be emulated here in Australia, making Zomato the country's go-to restaurant service for both restaurateurs and diners."