As restrictions continue to ease across New South Wales, Sydney's business events bidding specialists are inviting organisers to discover why 'it's got to be Sydney'.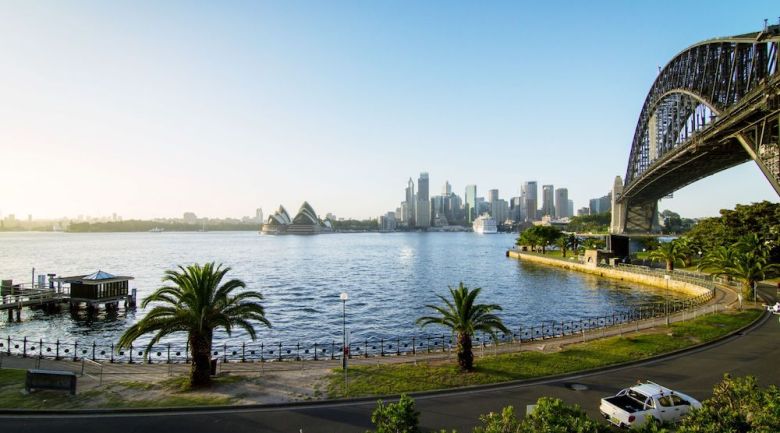 After months of virtual meetings, webinars and Zoom calls, there's a light at the end of the tunnel, as face-to-face meetings become an increasingly viable option for businesses in 2021 and beyond.
With event planning getting underway as a result, BESydney is gearing up to welcome business events back with a range of tools and support for planning a COVID-safe event.
To support the local industry, BESydney has launched a new campaign, 'It's got to be Sydney', to draw business events to Australia's harbour city.
BESydney CEO Lyn Lewis-Smith says the campaign is all about one thing: hope.
"This campaign is filled with optimism for a new COVID-safe future, where our expert Australian business events sector is once again delivering safe ways for business gatherings to get people making real connections off Zoom and face-to-face," she says.
"With COVID impacting our industry hard, we're lending our business event promotion and acquisition expertise to help our industry fight for the state's major share in the country's previously vibrant domestic business events calendar."
A new domestic business events microsite, meetinsydney.com.au, has been designed to seamlessly connect planners and suppliers through an enhanced search platform.
Why it's got to be Sydney
In a time when organising a business event presents more obstacles than ever, choosing a destination with a firm grasp on COVID-safe planning is a must.
BESydney's partners, including venues, airlines, hotels and suppliers, are working hard to implement health and safety initiatives to ensure a clean and hygienic environment for delegates. Explore the COVID-safe principles in place across the partner network here.
With sustainability top of mind for many corporate teams, event organisers will also be pleased to know Sydney's business events industry is working together to improve environmental performance and further build the city's reputation as a leading sustainable destination.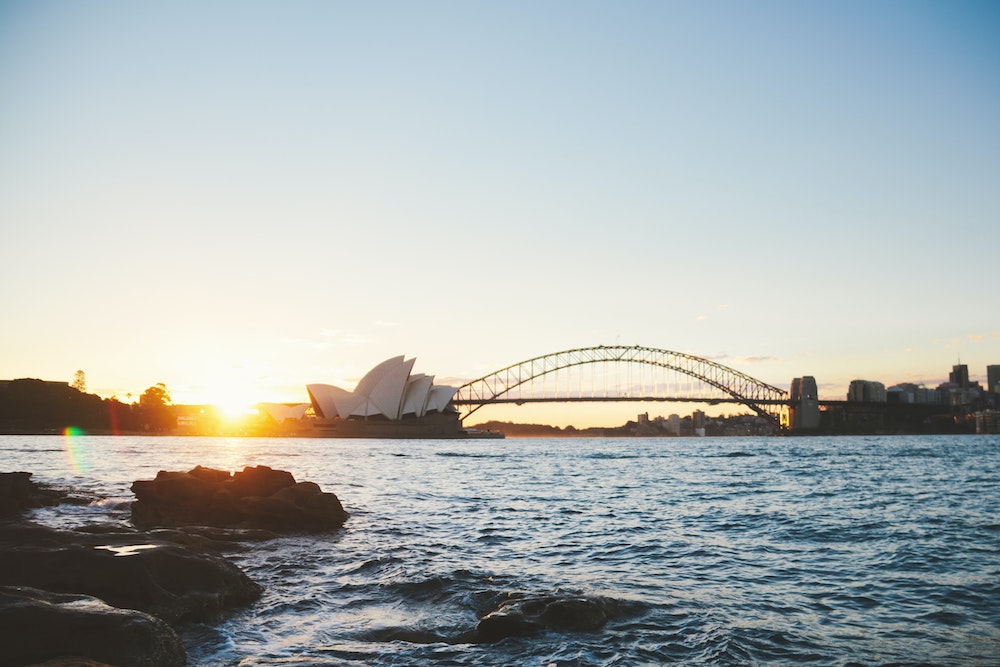 As part of this commitment, a number of Sydney event venues and hotels have signed on to the Sustainable Destination Partnership, which includes a series of environmental projects. These include efforts to reduce single-use items in venues, working to halve food waste within businesses and exploring renewable energy options.
Corporate groups that choose Sydney for their business events can also tap into the city's network of innovators and academic leaders. Whether it's in the field of science, health, engineering, technology or finance, Sydney is an ideal place to meet with leading universities and research institutes nearby.
Above all else, Sydney is a dynamic city and a great place to do business, thanks to a plethora of high-quality meeting and event venues, accessible transport options and memorable post-meeting experiences.
The time is now
As the NSW State Government continues to ease gathering restrictions, now is the time for businesses to begin planning their meetings and events for next year.
Virtual events have been a saving grace in 2020, however Ms Lewis-Smith says nothing can replace meeting in person in a city as stunning and well-equipped as Sydney.
"Studies have shown time and again that in-person meetings are the most effective way to communicate and win business," she says.
"Through this campaign, we're focused on bringing business to Sydney, across state borders, and executing on the important role that this sector plays in the state's economy."
Organisers can find a range of information that captures our city's unique value proposition for the business visitor, and authoritative and independent advice to help them plan their next meeting, conference, exhibition or incentive in Sydney at meetinsydney.com.au.