A lot has changed since you last visited the WA capital, so it's certainly time you paid a visit.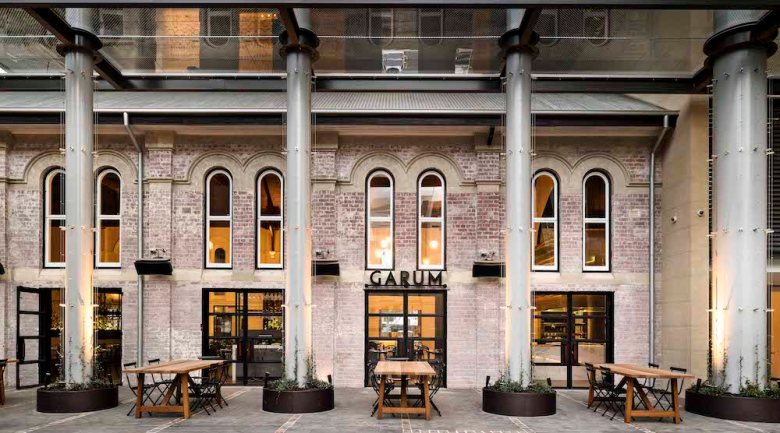 Garum, Perth
When was the last time you visited Perth? For most event professionals, taking into account the COVID lockdown, it would have been at least a year, and for others maybe a couple.
Did you know a new $400 million WA Museum Boola Bardip just opened in the city? Have you heard about the 30 new hotels, adding more than 5000 rooms, that have been built in recent years? Perhaps it's time you passed through the $1 billion upgrade to Perth Airport or step inside the award-winning 60,000 seat Optus Stadium, which has been named the "most beautiful stadium in the world".
Not to mention Perth's new riverfront precinct Elizabeth Quay, where the river meets the city and is bustling with boats, restaurants, and bars.
Things will likely look a little different since your last visit to the West Australian capital, with COVID safe measures front and centre of all business events, which is why Business Events Perth is encouraging planners across Australia to 'discover the unexpected' by planning an event in Perth.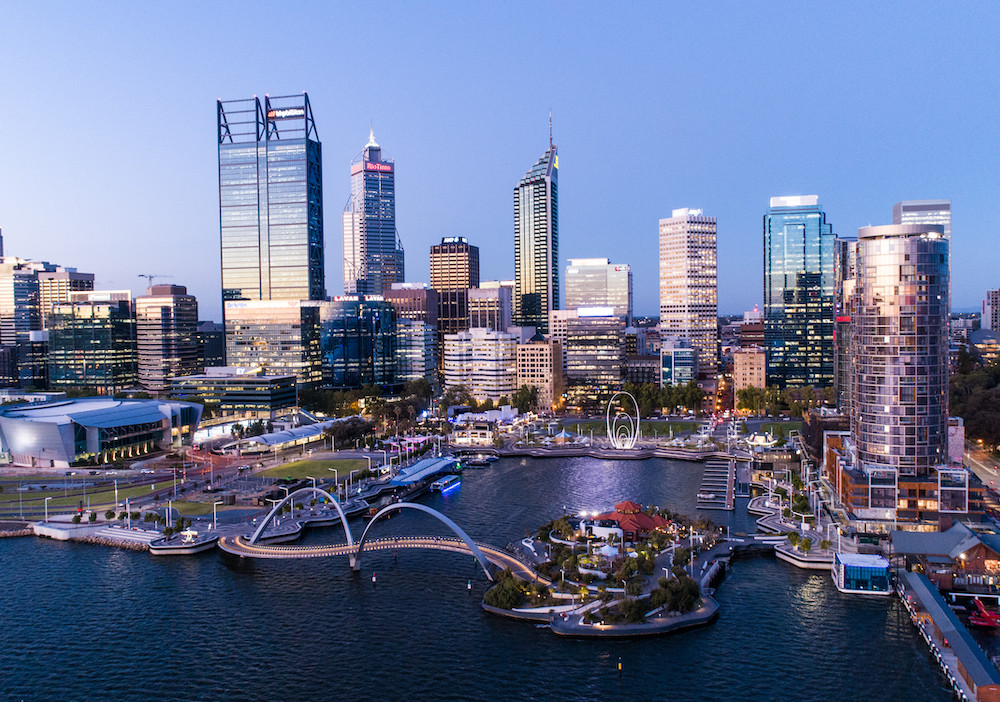 Business Events Perth CEO Gareth Martin says Perth's transformation will surprise and delight corporate and conference groups from all over the country.
"Business events don't all have to be the same and when delegates come to Western Australia, they always leave saying we exceeded their expectations with our sophisticated, beautiful city and unique experiences," he says.
"The great thing about Perth, is everything is walkable here. Here you can step out of your business event straight into an unexpected adventure, whether it is premium food and wine experience, or an aquatic adventure on our glittering Swan River or white sand, crystal blue beaches.
"I implore national conference and exhibition organisers who want to create a safe and unique experience for their delegates in a city filled with amazing experiences, to do the unexpected and plan their next business event in Western Australia."
Unexpected events
Business Events Perth's new 'Discover the unexpected' campaign shows how Perth is filled with unexpected and undiscovered venues for business events, many brand new, following billions of dollars of investment in the city, and there is certainly no shortage of unique experiences on offer for delegates.
Among the various new developments is the show-stopping Ritz-Carlton Perth, Australia's only  Ritz-Carlton hotel, with 205 guest rooms and 2,000 square metres of conference space.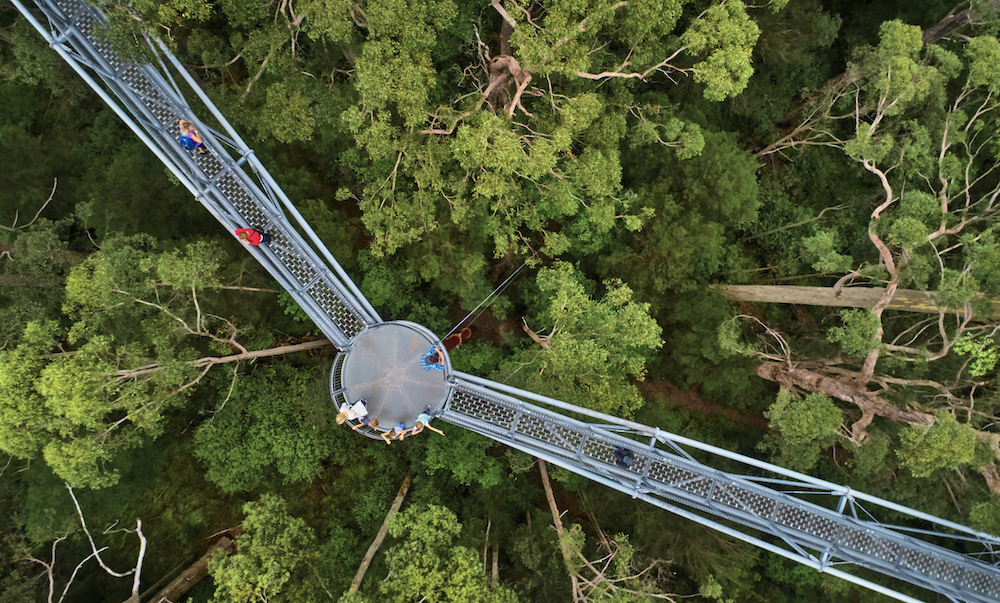 The brand new WA Museum is another must-visit, with a number of modern and heritage event spaces to choose from. For cocktail events of up to 200 guests, the function centre and balcony offers waterfront views through floor-to-ceiling windows, opening out to a stylish curved balcony.
In January, Perth's Art Gallery will soon open the city's largest open-air rooftop venue featuring a new sculpture walkway with art works from the State Gallery, internal exhibition and event spaces and breathtaking views of the city and Perth Hills.
Where to begin?
With so much on offer for corporate meetings and events, Business Events Perth has launched an Interactive Business Event Planner to make planning an event in Western Australia a breeze.
Perfect for those who haven't visited in some time, the interactive guide takes organisers on a guided tour of the state's best meeting spaces, accommodation and gala venues.
For when the work is done, the planner also showcases Western Australia's awe-inspiring experiences and unexpected attractions like visiting a premium wine region only 30 minutes from the city or snapping a Quokka-selfie on Rottnest Island.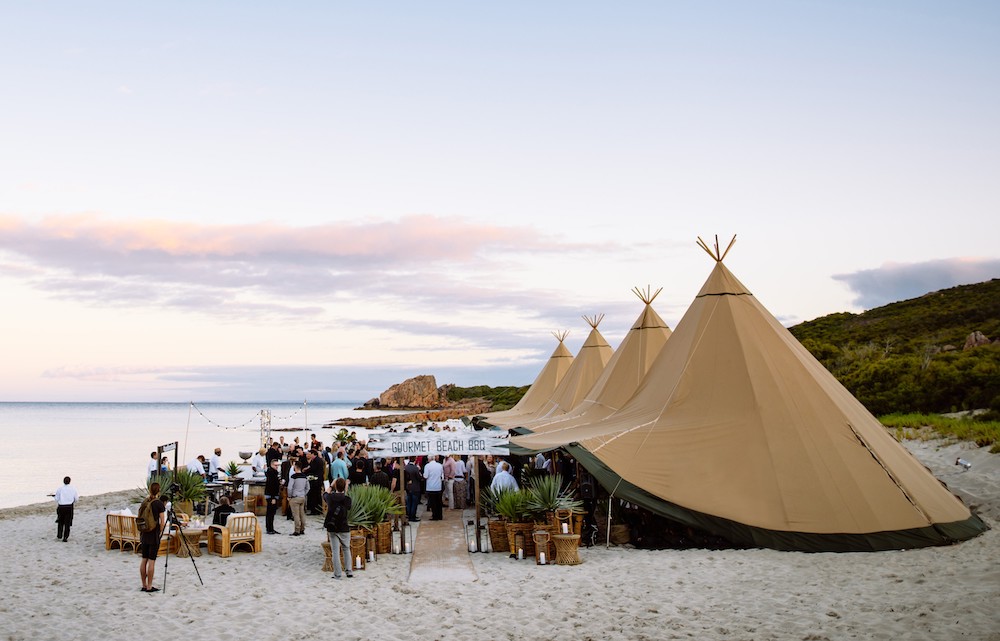 Following substantial investment in tourism infrastructure including new hotels and venues, room rates and venue hire costs have been driven down, making Perth a competitive and compelling event destination.
"Which is why Business Events Perth is reminding national event organisers how a business event in Western Australia is so spectacular, cost competitive and can be done safely, so their delegates will always leave with a story worth sharing," says Martin.
Business Events Perth invites event organisers to take a tour of Perth through the new interactive planner and to contact the team to find out about generous funding on offer for business events.