The resort's new executive chef shares a dinner party classic.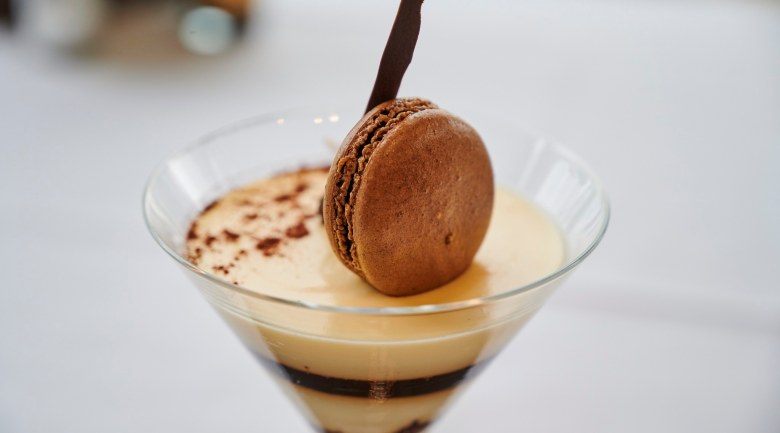 Château Élan tiramisu
Whether as an end to a three-course dinner event or entertaining guests at home, tiramisu will forever be a classic, crowd-pleaser dish.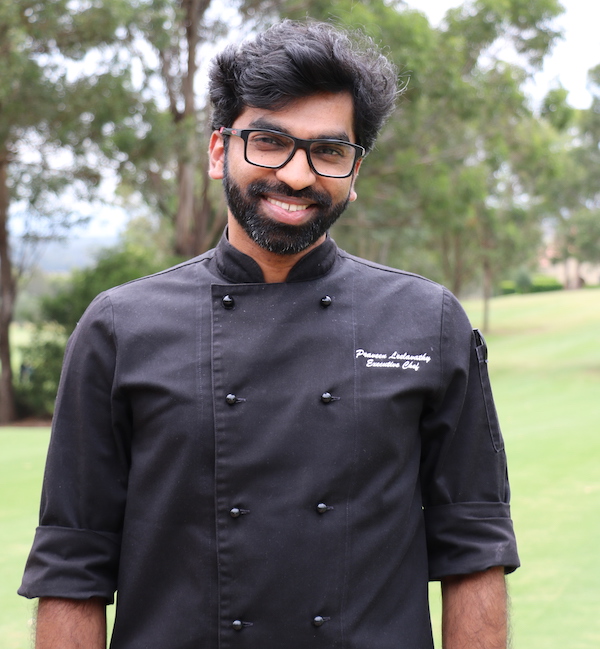 It's also a favourite at Château Élan at The Vintage Hunter Valley, where newly appointed executive chef Praveen Leelavathy is bringing international acclaim and global culinary flair to the kitchen team.
"I am thrilled to be a part of the Château Élan team and continue to strengthen relationships with local suppliers as well as the wider community," he said.
Here, Leelavathy shares his recipe for a classic tiramisu, a favourite from the Château Élan menu.
Ingredients
3 egg yolks
100g caster sugar
250g mascarpone
270ml thickened cream 100ml coffee liqueur (Kahlua) 360ml espresso coffee
6 gold gelatine sheets
2g dutch cocoa
4 Savoiardi biscuits
Method
Polish 8 martini glasses and set a pot of water to simmer.
Place sugar and yolks in a bowl and place over the pot of simmering water. Whisk to thicken and make sure it's above 63oC. Let the mixture cool.
Whisk 250ml cream to firm peaks.
Warm remaining 20ml cream, add gelatine and stir. Let the mixture cool slowly.
Fold mascarpone into egg mixture and combine well. Fold cold cream, coffee, gelatine into whipped cream. Fold thoroughly into mascarpone. Set aside.
For the coffee jelly, gently warm coffee liqueur, coffee and sugar, until sugar is dissolved.
Soak gelatine leaves in cold water until soft, squeeze out excess water. Stir well into hot liquid.
Assembly
Carefully cut Savoiardi biscuits into small pieces.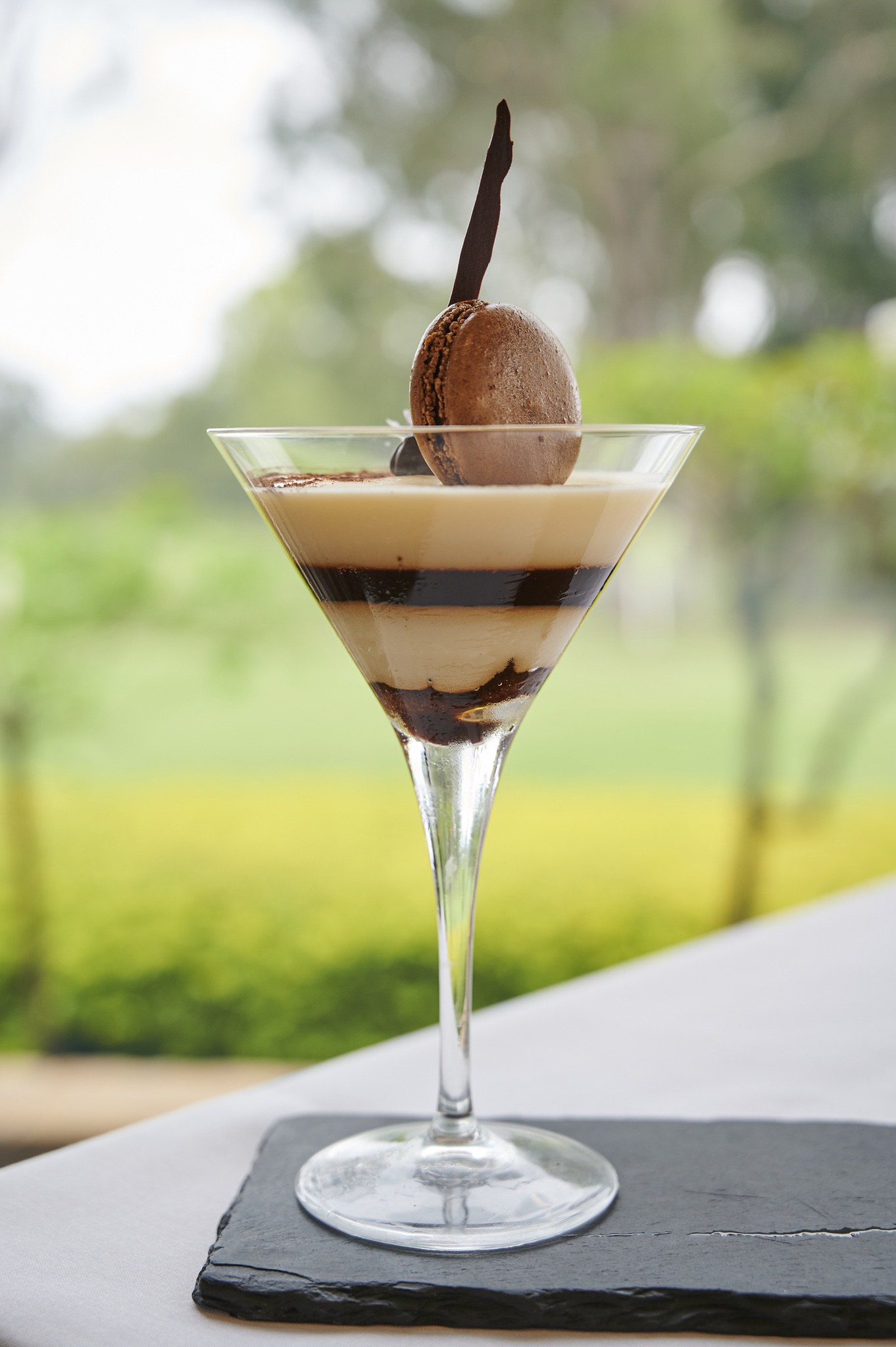 Dip each biscuit in jelly and place in martini glasses.
Add 20ml of jelly and refrigerate until set.
Once set, pour a layer of mascarpone on top of the jelly, refrigerate until set.
Repeat the process until all required layers are complete.
Decorate with a sprinkle of sifted cocoa, dark chocolate shard and macaron.