A Melbourne event guru shares some top tips for a sustainable gathering this Christmas.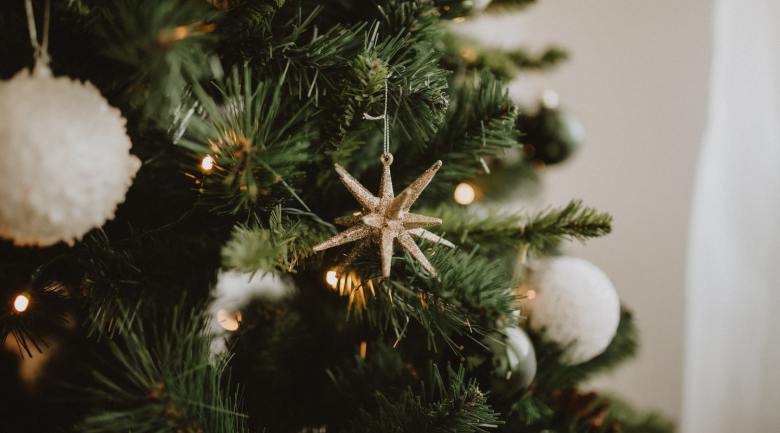 An event guru's guide to a green Christmas
The holiday season is a time of celebration, and after the year we've had it's safe to say we could all use a very festive and punchy Christmas cocktail (or mocktail).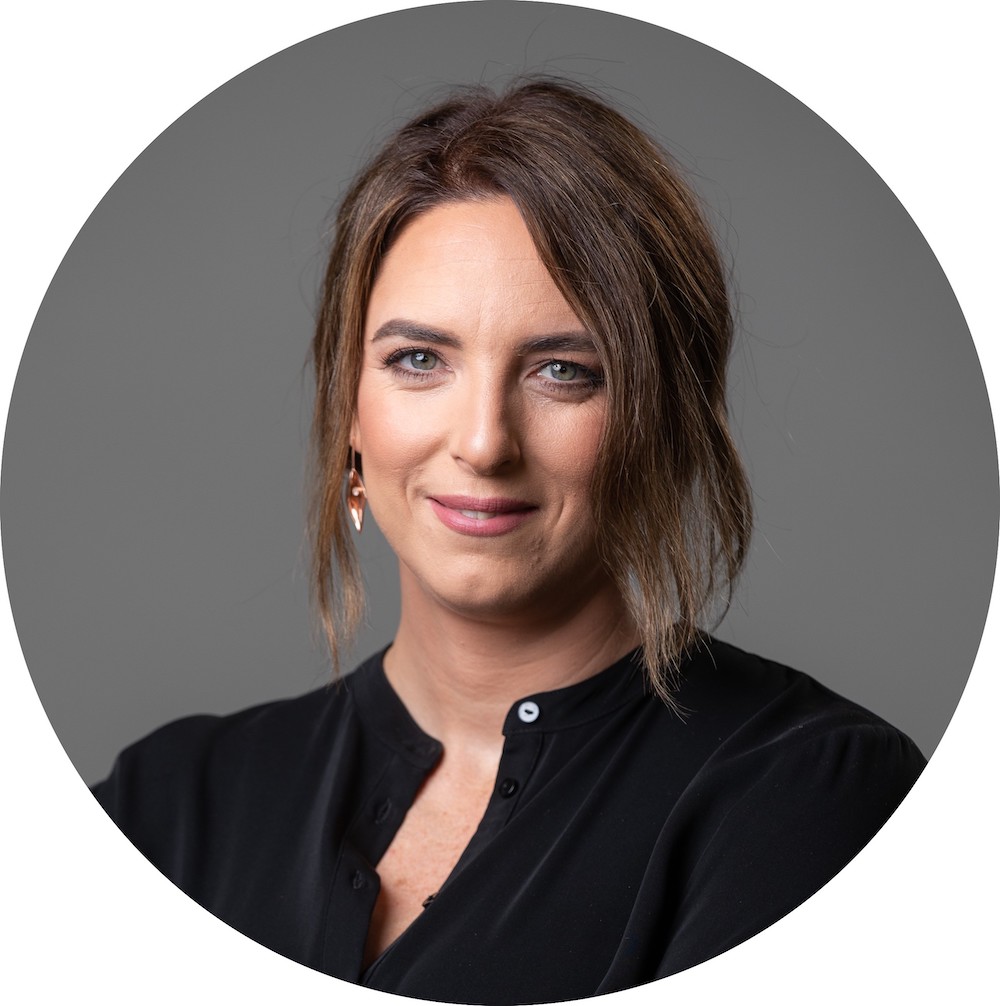 An Aussie Christmas may have earned the reputation of being one of the most easy-going celebrations in the world – but it certainly isn't for the host, especially when you are trying to keep it as eco-friendly as possible.
Lara Burnes, general manager of Premier Events & Experiences at Melbourne's newest venue, Centrepiece at Melbourne Park, is no stranger to planning marvellous festive events.
From her experience as an event professional with decades in the industry, she shares what her Christmas celebrations will look like this year, along with a few insights she's picked up from Victoria's time in lockdown – making for a very green 2020 Christmas.
Celebrating local produce
For me, Christmas celebrations this year must be all about celebrating local produce. I love to shop at my local markets that support Victorian produce. South Melbourne, Queen Victoria, Prahran and Preston markets have some of the most fresh, seasonal and delicious produce. Knowing that I'm supporting local greengrocers, butchers and fishmongers makes the process even more rewarding. It also gives me peace of mind that I'm reducing carbon emissions by eliminating travel miles where possible.
This Christmas, I'll be putting on a 'Victoria First' spread. My table will be filled with Ripe & Ready Cherries from Mornington Peninsula, artisanal cheeses from Yarra Valley Dairy and Milawa Cheese Company and, of course, flowing rosé from Medhurst Wines in the Yarra Valley.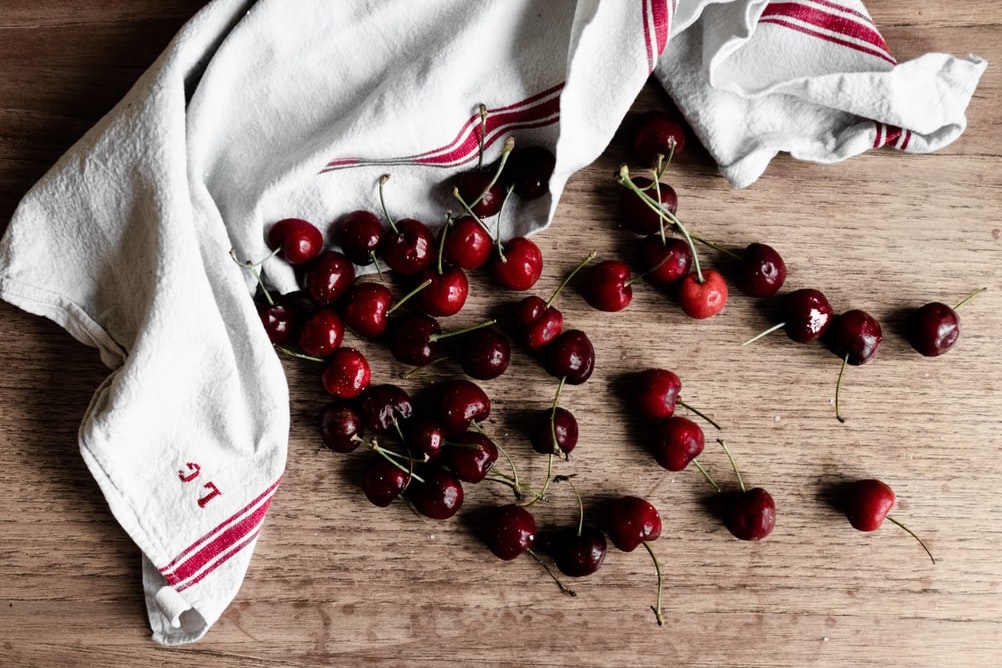 Using my at-home kitchen garden
This year provided a great opportunity for me to branch out with my creative skills at home. Like many others in 2020, I planted a herb and vegetable garden and started baking sourdough. In addition to my 'Victoria First' spread, I'll also be serving hot and crusty homemade sourdough bread this festive season, with fresh herb butter made with parsley from my herb garden.
A socially conscious festive season
I much prefer a fresh Christmas tree instead of the plastic alternative. Buying fresh supports our local growers, and nothing beats a family trip to the farm. My farm of choice is The Melbourne Christmas Tree Farm. Not only does a fresh tree add that amazing festive smell to the house, it is great for the home environment – turning CO2 into oxygen.
At the start of this year, we cut up our 2019 Christmas tree and made it into compost for the garden (which now works a treat on our herb and veggie garden) – a sustainable way to make the most out of what Christmas often leaves behind.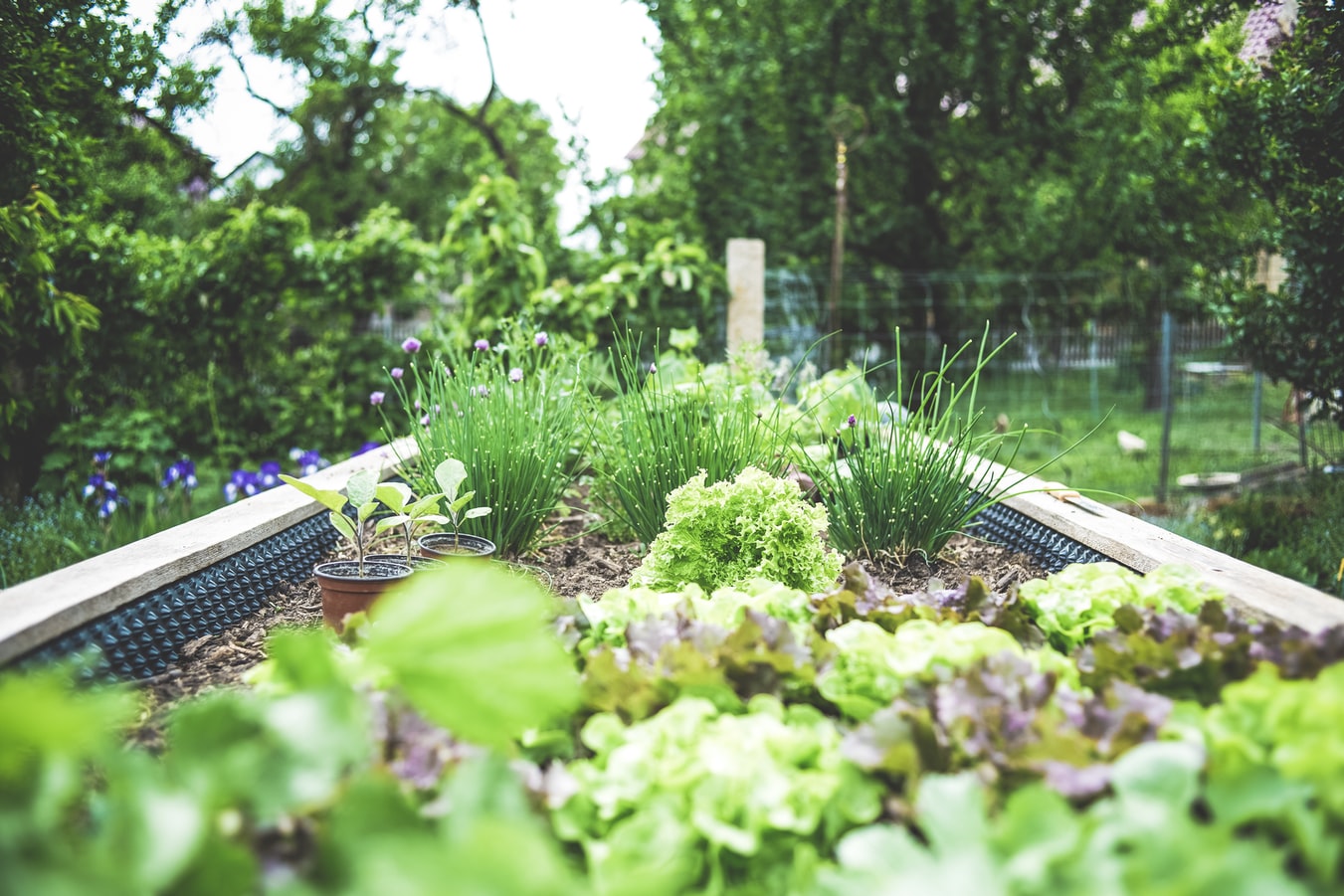 I also love creating table decorations that my guests can take home with them. I bake a big batch of gingerbread cookies and decorate them for my guests – they are a hit every year! My Christmas cookies are delicious, made with love, and will look great on this year's table in among the 'Victoria First' spread. For the table's floral centrepiece, poinsettia are an absolute must. You can buy these as potted plants from most florists in Melbourne, and if planted outdoors and watered regularly, they will last for many future Christmases to come.
---
Local produce, onsite kitchen gardens and eco-friendly practices will all form part of the ethos at Centrepiece at Melbourne Park, when it opens its doors in 2021.
From the team at Centrepiece, have fun and enjoy time with your loved ones this Christmas – you've earned it. The coming year is guaranteed to be filled with excitement, laughter and togetherness – we cannot wait to welcome you in 2021.