Affected patrons will be appropriately compensated says organisers.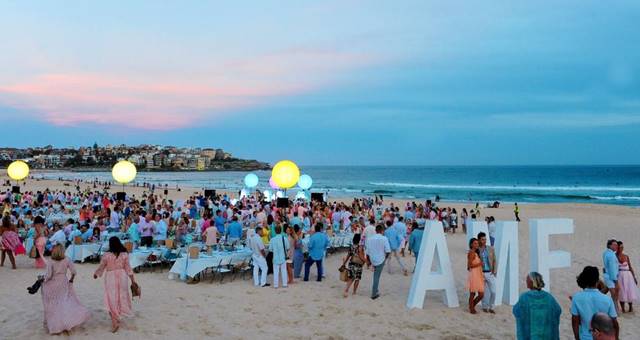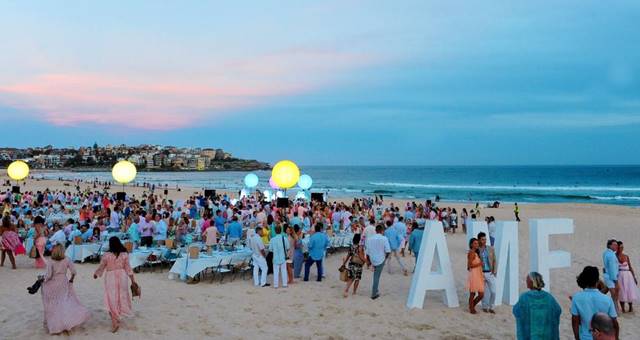 A number of eager diners heading to A Moveable Feast (AMF) over the weekend – a part pop-up dinner, part pastel picnic organised in partnership with celebrity chef Luke Mangan – have taken to social media to vent their frustrations over long queues and poor organisation.
"We had to get uberEATS as the food ran out," said Gareth Pask on the event's Facebook page.
Tracey De Vries, another disappointed foodie, expressed on social media that her group had waited two hours for prepaid alcohol with "not even so much as a glass of water on the table".
"Our table couldn't even dine together as a party as we had to take turns to stand in the unmoving drinks line," said De Vries.
A spokesperson for AMF told SpiceNews that "out of the 3,500 guests who attended on the night only a very small percentage of the guests experienced problems like the experiences described above".
"Notwithstanding the unforeseen problems encountered on the evening, we had an overwhelming response from guests who had a good time."
The spokesperson explained it wasn't any one operational event which led to complaints, but a number of concurrent events including "individuals taking more hampers than they were entitled to and bar lines and sales exceeding our expectations, all of which needed to be managed in accordance with Responsible Service of Alcohol (RSA) regulations and adherence to our liquor license conditions".
"When our event staff saw this occur on the night, we took steps to immediately manage the guests affected by taking down their details and concerns."
Affected patrons have been contacted by AMF organisers to discuss "appropriate agreed compensation".
"We value the reputation of the event and the positive outcomes from last year's event, which led to our promoting of the 2017 event," the spokesman said.
Meanwhile, a spokesman for Mangan also apologised on his behalf.
"Unfortunately these issues were due to some operational challenges that sat beyond our control."
"We will be working on these issues with the event organisers to ensure the next A Moveable Feast event is run seamlessly."