Would you recommend a career in the events industry right now? Robyn Johnson poses the question.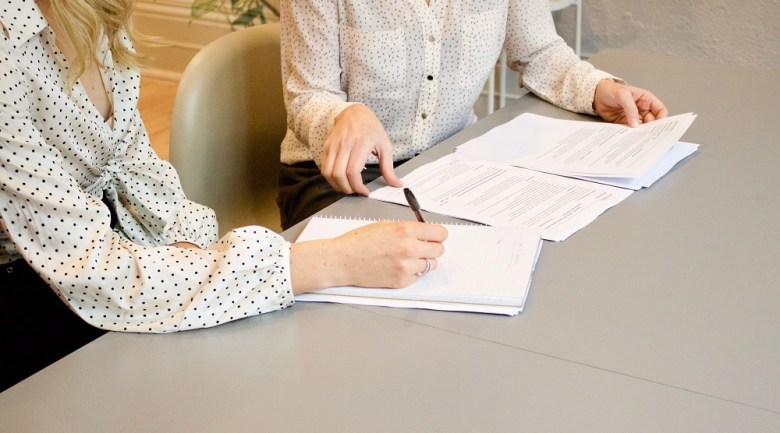 We must rethink how we entice newcomers and retain existing talent in order to keep the events industry alive, writes Meetings & Events Australia CEO Robyn Johnson.
Would you recommend a career in the events industry right now? I recently had a conversation with a fellow events professional who was asked by a student leaving school this year whether they should become a nurse or pursue a career in event management.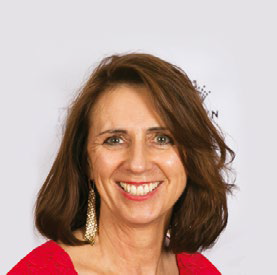 My colleague, who is passionate about our industry, advised them to become a nurse. Twelve months ago, she added, it would have been a different answer. I hear stories every day of experienced people reluctantly leaving events management to find work in other industries.
The longer the industry is shut down the larger the exodus will be, I fear. That's why we need governments to provide urgent support so that we emerge from the COVID-19 pandemic with an industry capable of delivering its traditionally huge contribution to the national economy.
We also need industry leaders to collaborate in order to develop short-term strategies to support and retain our skilled workforce and longer-term strategies to ensure we are ready to "reboot" when things return to a more normal state. When you look at the skills held by events professionals it is little wonder they are frequently scooped up by other industries.
Not only do we have the ability to simultaneously service multiple clients and handle a diverse range of tasks, we are also creative thinkers and we have an extraordinary attention to detail. An experienced event manager has the skills to run a small business or perform a range of middle management roles.
Every major event requires expertise in strategic management and marketing, financial and risk management. They involve logistics and crowd control, and an understanding of complex technical requirements and audio visual production. These skills are easily transferable and highly valued elsewhere. The JobKeeper program is providing much-needed financial support to our industry. However, its stand-down provision is also providing a dangerous temptation to cut deep into people's working hours.
While this will provide short-term cash flow relief it will also risk employees with mortgages and other financial needs looking for other opportunities. The events industry wa  already experiencing skills shortages prior to COVID-19, particularly for entry- to mid-level event managers, sales and business development executives and technicians.
Meetings & Events Australia has carried out research over a three-year period that found shortages in these skills was increasing. It's obvious recovery will be particularly challenging if we lose the skilled workforce on which we rely. To effectively rebound post COVID-19, we will also need to focus on how we encourage those who left the industry to return.
Long term, keeping existing staff will not be enough.  A "career for life" campaign that can entice school leavers to choose a career in this dynamic industry would be a good idea. Education and professional development must continue to be a priority.
Events companies that don't keep on top of industry trends will be outpaced by those that do. Our industry will probably be one of the last to recover from COVID-19. We need to work collaboratively to retain talent and maintain confidence in the future prospects for our most valuable asset: the skilled events practitioners for whom Australia is renowned internationally.
---
This article was originally published in the Spring issue of Spice Magazine.
Subscribe here and read the latest issue below: