As events resume, hospitality and event businesses must prepare for a new standard of cleanliness.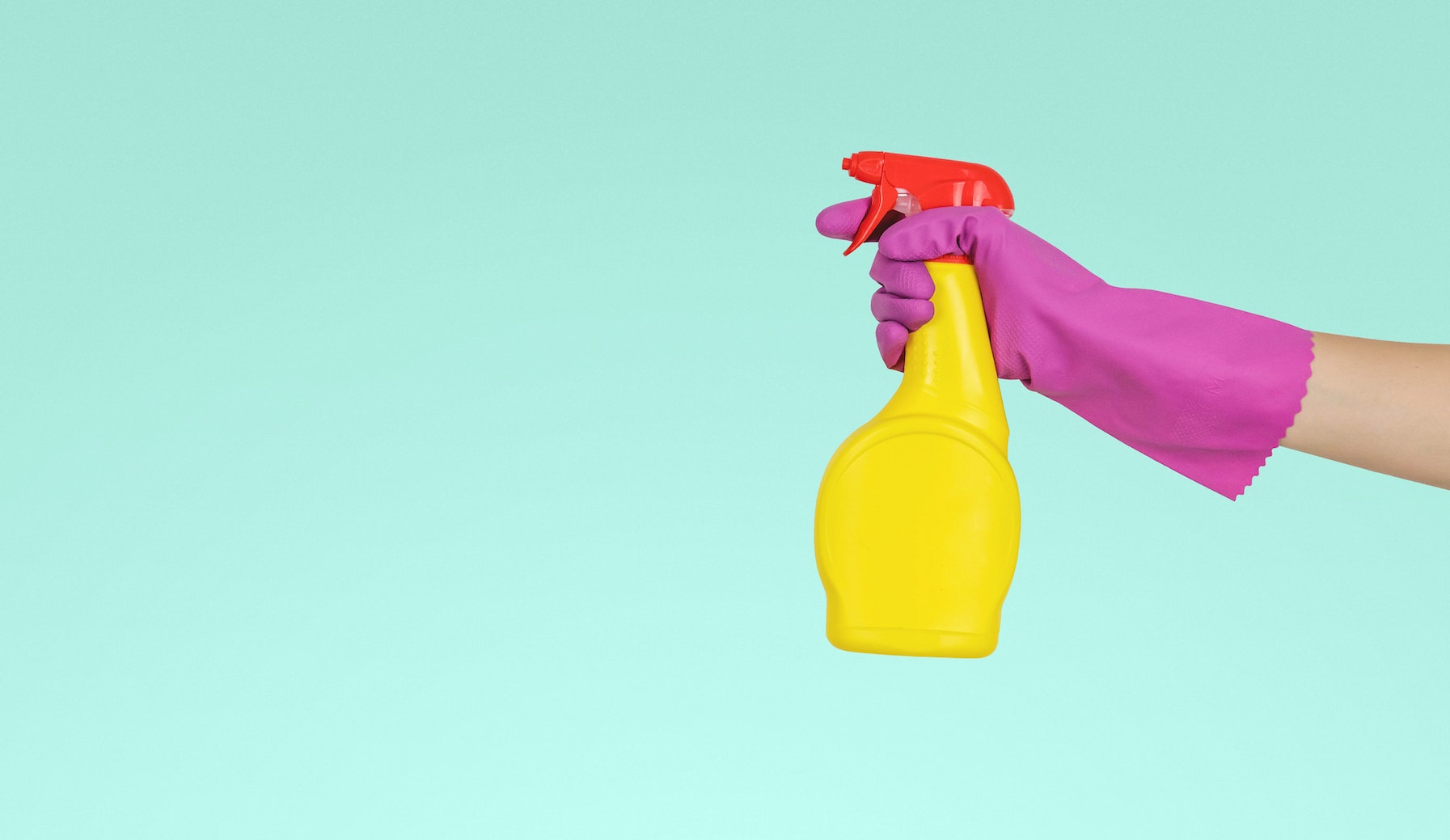 Article by Peter Teska, global infection prevention application expert, Diversey
The COVID-19 pandemic has had an immense impact on the hospitality and events industry.
The broad limitations placed on industries have resulted in severe cash flow problems for many businesses and venues.
When business does resume, however, one thing is clear: the hospitality and events industries will need to be prepared for a new standard of cleanliness.
So how can hotels, conference venues and restaurants establish a culture that reinforces the role of cleanliness? It requires businesses to overhaul cleaning procedures, conduct thorough training and implement new employee-centric policies.
Cleaning the right way
The hospitality and events industries will need to rethink their approach to cleaning as the pandemic continues to bring cleanliness to the forefront of everyone's minds. There are several considerations when establishing new cleaning procedures, including:
Frequency – Enhanced cleaning and disinfection, in both front-of-house (FOH) and back-of-house (BOH) areas, will reduce the spread of potentially harmful germs throughout. Determine the right frequency depending on the size and set-up, the foot traffic and other key factors. This may be every 30 minutes or every two hours. To maintain productivity without compromising performance, look for a disinfectant that has a short contact time, such as 60 seconds.
Thoroughness – Provide employees with a one-step disinfectant cleaner that is safe on people and surfaces, but tough on pathogens. For COVID-19, look for disinfectants which have an approved claim from the Therapeutic Goods Administration (TGA) with the claim "kill SARS-CoV-2 (COVID-19 virus)". For food contact surfaces, you can instruct employees to use a disinfectant cleaner for added assurance, but they must rinse the surface afterwards and then apply a no-rinse sanitiser.
Cleaning beyond high-touch surfaces is crucial, as COVID-19 spreads easily and quickly. In addition to using approved chemicals, the industry must be thorough in maintaining cleaning tools. For example, while microfiber cloths can remove up to 99.9% of bacteria, they can also spread germs to surfaces if they're reused too often without laundering.
Accountability – Confirming compliance with new policies and procedures is just as important as cleaning regularly and diligently. Methods for keeping employees on track include: creating a cleaning schedule for staff members to complete throughout the day that mangers review; have leadership conduct random FOH and BOH cleanliness checks; and set a reminder every 30 minutes to remind everyone to perform hand hygiene.
Teaching core values and processes
One of the most effective ways to make a positive cultural shift is by investing in employee training. Training both seasoned workers and new employees helps everyone learn core values (such as cleanliness, health and safety), understand the expectations and access expert content along with best practices.
With many employees not working or working part-time until businesses can fully reopen, there's an opportunity to roll out remote online training. A cloud-based e-learning platform can improve knowledge, skills and performance. Look for a program with digital resources like videos, content from regulatory experts and reporting/product information.
Training topics should include infection prevention, food safety and personal hygiene. When employees understand the "why" behind hand hygiene, social distancing measures and proper cleaning, it minimises the risk of lapses in cleanliness.
Serving up cleanliness
With many hotels, restaurants and venues still struggling to maintain momentum it's important to take time to educate employees about the role of cleanliness. Training ensures all employees understand the expectations around cleaning and know how to execute the processes and procedures correctly. This not only supports the well-being of workers but also the health and safety of patrons who are eager to return!
---
More reading
How corporate catering is set to change in the wake of COVID-19
State-by-state update on border closures and openings
Is UV-C tech the solution to making venues COVID-safe?