Kiwis will be allowed to enter Australia in just under two weeks' time.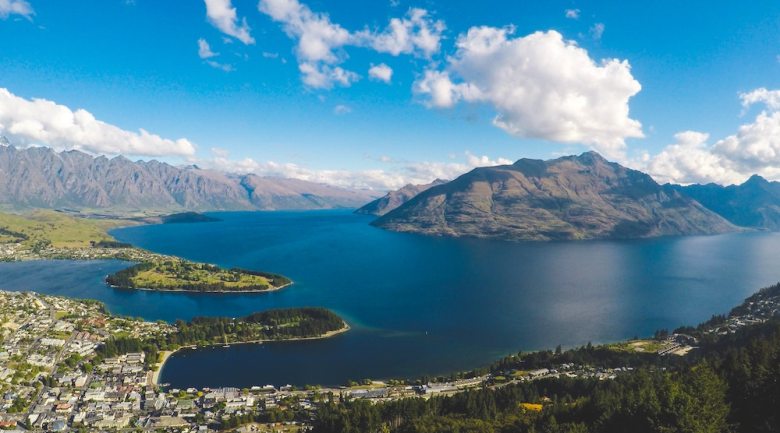 Queenstown, New Zealand
Travellers from New Zealand will be able to travel to Australia from Friday 16 October, when the trans-Tasman bubble officially opens.
Prime Minister Scott Morrison said the Department of Health has assessed the COVID-19 situation in New Zealand and confirmed it poses a low risk to Australia.
"We are committed to opening up both domestic travel within Australia and travel with New Zealand, as well as other low risk countries as soon as the health advice says it is safe to do so," he said.
Initially, New Zealand travellers will only be allowed to enter New South Wales and Northern Territory without needing to quarantine.
The Prime Minister said any state or territory that imposes travel restrictions consistent with the Australian Government-defined hotspot will be able to participate in the new Safe Travel Zone.
The Australian Government is defining a hotspot using a three-day rolling average of three locally acquired cases per day.
"After offering these arrangements at the latest National Cabinet, we have reached agreement for this first stage of quarantine-free travel with New South Wales and the Northern Territory," said Morrison.
NZ yet to welcome Aussie travellers
New Zealand is yet to open its border to Australian travellers, with NZ Prime Minister Jacinda Adern mentioning the trans-Tasman bubble in a press conference on Monday 5 October.
"We are talking to Australia about the travel bubble and we are looking to join this arrangement as soon as it proves itself safe to do so," she said.
---
More reading
Border update: Where you can and can't travel in Australia right now
Business events are back on in New Zealand
Singapore to reopen border with Australia