Reflecting on the challenges of 2020, leaders are calling for 'one strong platform to voice the needs of our industry'.
Clockwise from left: Lyn Lewis-Smith (BESydney), Michael Matthews (Canberra Convention Bureau/AACB), Damien Kitto (Adelaide Convention Bureau), Andrew Hiebl (AACB)
Article supplied by AACB
The COVID-19 crisis has offered, and in most cases forced, an opportunity for the business events sector to adapt current models to build a resilient and more sustainable industry that will ensure the long-term viability of the sector.
With 2020 set to see 145,000 delegates gathering in Australia across 183 international business events, some $420 million was estimated to be injected into the visitor economy. Similarly, convention bureaux had secured almost 400 domestic business events for their respective destinations for the year.
COVID-19 drastically impacted each convention bureau's short-, medium- and long-term approaches to securing business events for Australia and its states and territories. Likewise, the Association of Australian Convention Bureaux (AACB) pivoted its focus and resources throughout 2020 to directly assist the Business Events Council of Australia (BECA) deliver aligned priorities for the industry.
"Our successful collaboration has enabled the business events industry to speak with one voice and engage constructively with Government, which added weight to the importance of the JobKeeper extension and the Government's $50 million business events support package," said AACB CEO Andrew Hiebl.
As we enter 2021, small outbreaks and the reactions to these by states and territories are having a detrimental impact on the business events industry. Hiebl says the focus for the New Year must be one of driving confidence if the industry is to recover, prevent further business closures and sustain jobs.
"2021 will be a year of continued collaboration and consolidation to restart the industry, build confidence in demand, and support the supply chain, but wavering border restrictions will linger confidence and delay the return of business events," said Hiebl.
Advocating to the highest levels in Federal Government is a strategic imperative and will be best achieved through a consolidated approach from an industry that communicates through one voice.
In capturing the impacts of the global pandemic, convention bureau leaders from across Australia have described their experiences of 2020 and industry needs for the future. Common themes include:
A strong desire for a collective and united industry voice
Focus on retaining business already won
Modifying priorities, service delivery models and bidding strategies to better serve industry partners, members and clients
Promotion of COVID-safe hygiene practices to instil confidence and provide assurance that business events can safely restart
Bureau leaders reflect on the past 12 months
Convention bureaux are in a good position to attract significant conventions and exhibitions to their destinations, however, business events are dependent on other parts of the visitor economy restarting to commence recovery. By supporting domestic travel, business events will drive jobs across the tourism and events supply chain and help aid the recovery of key industries beyond the visitor economy.
Melbourne Convention Bureau CEO Julia Swanson the impacts of COVID-19 continue to be widely felt.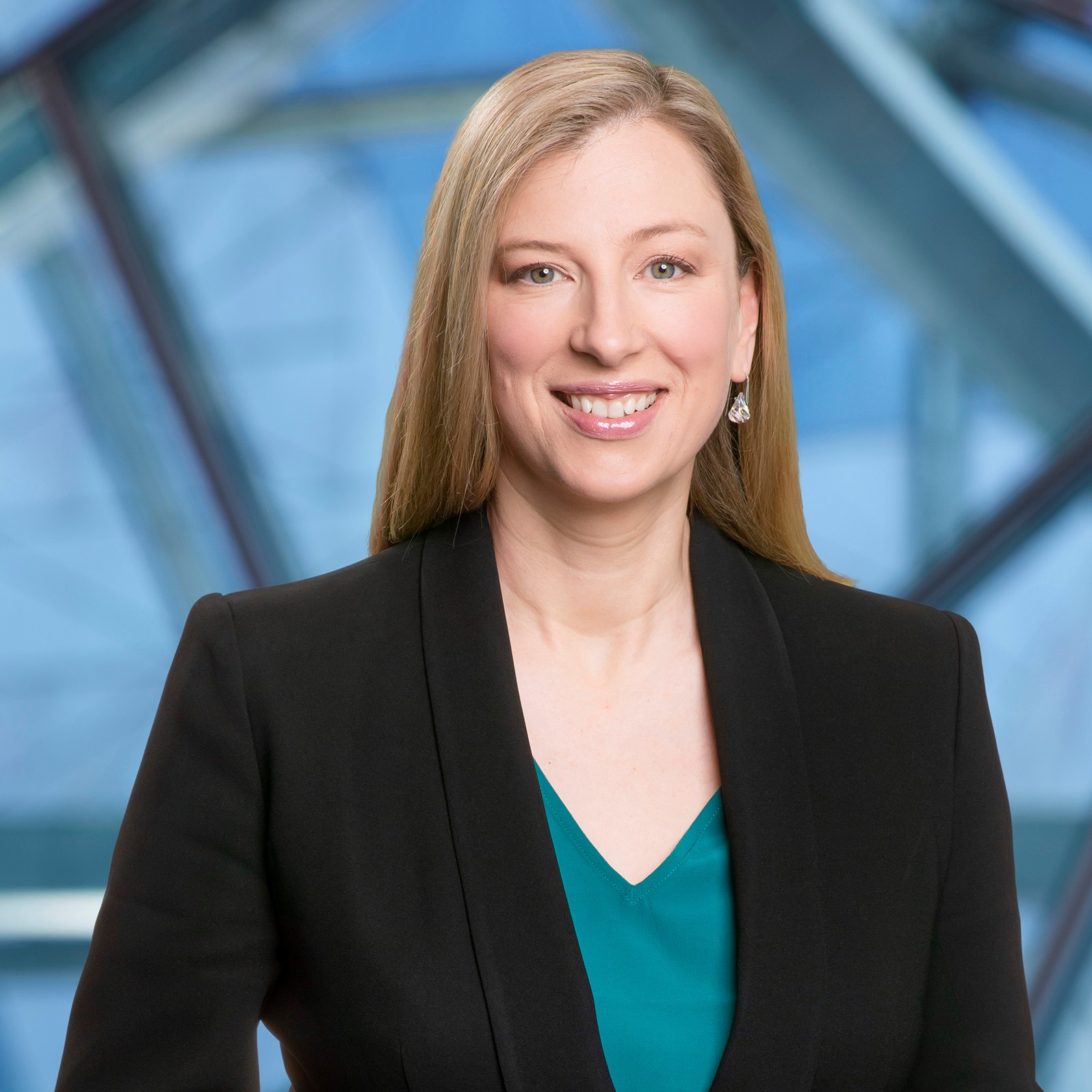 "This has been and still is a challenging time for our clients, as their organisations grapple with their own financial challenges, travel restrictions, changing consumer sentiment, a new level of health and safety responsibilities and the need to quickly develop new ways of delivering events," she said.
The priority for Northern Territory Business Events has been supporting industry partners and the business events marketplace to navigate the changes in a COVID normal environment. On the Gold Coast, the long-term implications which prevented events proceeding from late March 2020 will be felt for many years to come. Business events also play a vital role in supporting off-peak and mid-week visitation, particularly in Cairns and to the Great Barrier Reef. This was impacted when the region was unable to host so many significant business events, however many are still optimistic about proceeding in 2021.
In Western Australia the impact of COVID-19 on business events was swift and significant.
"Within a matter of days, every business event was affected and we worked quickly to postpone events rather than cancelling them as it was vital to our industry that they have promised future business," said Business Events Perth CEO Gareth Martin.
The COVID-19 pandemic has also had a devastating impact in Brisbane with major international and national events, postponed or cancelled in 2020. Brisbane EDA has worked closely with stakeholders to support the safe return of events and already are starting to see great results
"By quickly adapting to the ever-changing environment and thanks to digital innovation, we worked closely with members to develop a plan to host COVID Safe events," said Brisbane EDA's Juliet Alabaster.
During the height of the pandemic, many convention bureaux provided free membership and facilitated forums to discuss the challenges facing the sector.
Business Events Sunshine Coast established an industry leadership group to identify and problem solve barriers to the local industry's recovery and resurgence. Businesses across Tasmania also modified their service delivery models to survive the pandemic.
South Australia's approach concentrated efforts to postpone business events into 2021 and 2022 to ensure the strongest economic recovery for the state. Adelaide Convention Bureau CEO Damien Kitto said the group's strategies have been highly successful in promoting COVID-safe stays in Adelaide.
Now is the time for 'one strong platform'
The bushfires and pandemic have highlighted that collaboration and a shared voice are key to the survival of our great industry. So much was able to be achieved during the pandemic through BECA's industry representation by providing a voice in Canberra, to educate and guide government on the platform the business events industry provides for the economic and social advancement of Australia.
Now is the perfect time to expand the collaborative approach under one combined new entity supporting all the needs of the entities within the business events sector, regardless of size, business segment, service type or place in the supply chain.
Canberra Convention Bureau CEO and AACB president Michael Matthews said an industry valued at almost $36 billion pre-COVID requires a peak body structured to effectively represent the sector.
"There is much duplication in our industry bodies and we're seeing choices being made by the supply chain as to the various national representative bodies and the effectiveness of these groups will be held to a higher standard. This crisis has made it clear that our combined energy requires one strong platform to voice the needs of our industry for a sustainable future," he said.
BESydney CEO Lyn Lewis-Smith also supports the idea of industry consolidation.
"The industry employs 229,000 people – just imagine the possibilities and advantages of one body with a considered member value proposition," she said.
"This one entity could also combine the strengths and expertise of all current industry bodies under one roof, governed by a strong, independent, and skills-based board, saving businesses money. This would also bring recognition for the business events industry for our role in helping Australia achieve its potential on the global stage."
Despite the many challenges, destinations have started to see the return of some business events under strict new COVID-safe plans. However, the crisis has made it clear that our combined energy requires one strong platform to voice the needs of our industry for a sustainable future.
Read the extended AACB article here.