Perth-based charity Change Club has launched a new initiative to give flowers from events to hospital patients.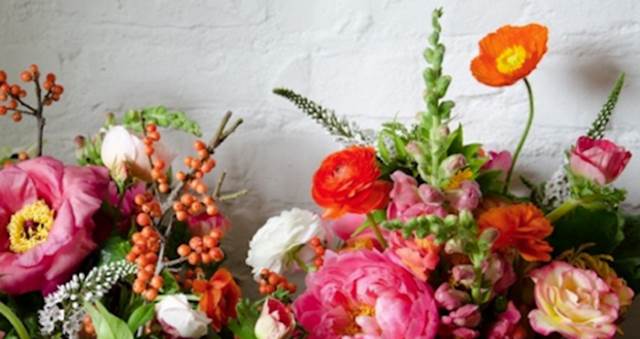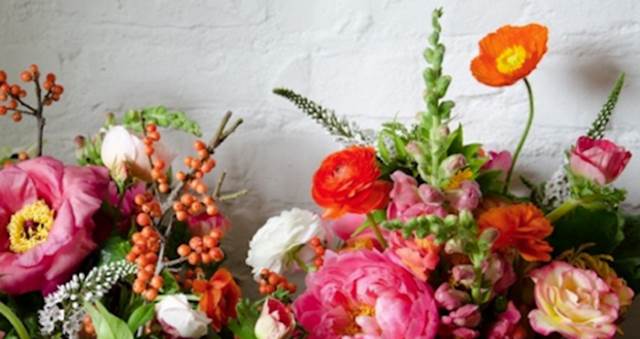 Perth-based charity Change Club has launched a new initiative to give flowers from events to hospital patients.
Change Club co-founder Arnya Tait said, "There are so many people in hospital that don't have a family and never receive flowers. We act as the conduit to make this happen. We can provide a suitable place for them to be gifted to, we will then organise pick up and delivery on to those most in need of a bit of cheer. There are so many items we take for granted as being junk or rubbish – we can now help guide this to a party or individual that would sincerely appreciate the help."
In addition to flowers, shirts, caps, pens, papers, merchandise and books can be redirected
Tait said, "We are trying to make those individuals around us that may be struggling to feel that someone cares and we can bring a bit of light into their lives. So far, we have delivered several left over floral arrangements to palliative care patients, Sir Charles Gardiner (patients that don't receive visitors or are terminal), Four Seasons Nursing Home – Osborne Park Hospital, Regents Garden Nursing Home – Booragoon, Foodbank (providing food to families in need) with flowers to brighten their day when collecting food parcels and Kalparrin (children with special needs) to the families at PMH."
Change Club has already launched a number of other charitable initiatives.
Tait explains, "We have organised vouchers for a family in need – to take the children to SciTech, new born baby packs (inclusive of nappies, lotion, magazine) to Foodbank for Foster Parents and a signed Geelong football jumper for a little girl with cystic fibrosis."
Change Club supports the Perth community through two initiatives: supporting individuals in need via non-monetary donations, and redirecting corporate wastage to serve a second purpose. Non-monetary donations Change Club's strength is its access to WA's vast network, built over years of personal and professional development. Through these networks, Change Club has access to a wide range of non-monetary donations, from basketball tickets to catering and flowers.
Members of Change Club are tuned in to WA's diverse range of charities and not-for-profit organisations, and through these connections identify areas where Change Club's unique corporate donations can make the greatest impact. A family going through hardship, or a child undergoing serious medical treatment, can be identified and supported with a donation such as a day at the footy or a night out at the opera.
Corporate wastage is a common dilemma in almost every workplace. Often extravagant and lavish expenses for corporate events are used only fleetingly before being discarded without consideration of their value to others. Change Club, using its extensive networks, aims to identify opportunities where this wastage can be redirected to fill a second, and often more meaningful, purpose. Flower arrangements at convention displays can be distributed to people in hospital. Unused event giveaways such as Frisbees or balls can be redirected to community youth groups.
For further information, please contact Arnya Tait on 0410 609 044.