Enjoy Mr. Wong, Totti's and more in the comfort of your own home.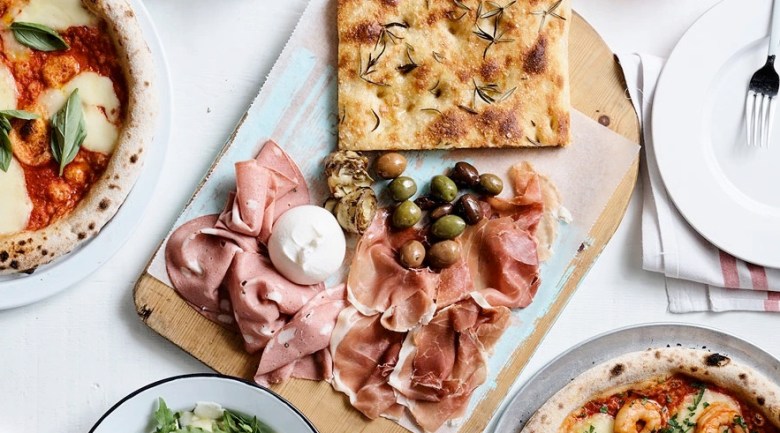 Vinnie's Pizza delivered to your door
In response to the current COVID-19 restrictions, Merivale has launched its own dedicated delivery service to feed Sydney homes during isolation.
Merivale at Home includes five menus, one from each of the famed Sydney eateries Mr. Wong, Totti's, Bert's Bar & Brasserie, Fred's and Vinnie's Pizza.
Available for delivery within Greater Sydney, each menu serves two people and can be paired with a curated drinks pack.
"Merivale at Home has been an idea we've been wanting to launch for quite some time," the group said.
"With the recent restrictions of COVID-19, and our beloved venues on hiatus, we still wanted our guests to be able to experience our restaurant meals in the comfort and safety of their own home.
"Each menu has been created by our executive chefs Jordan Toft, Dan Hong, Danielle Alvarez, Mike Eggert and Vincenzo Biodini.
"The meals are nearly ready to eat, with the finishing touches easy enough for the home cook."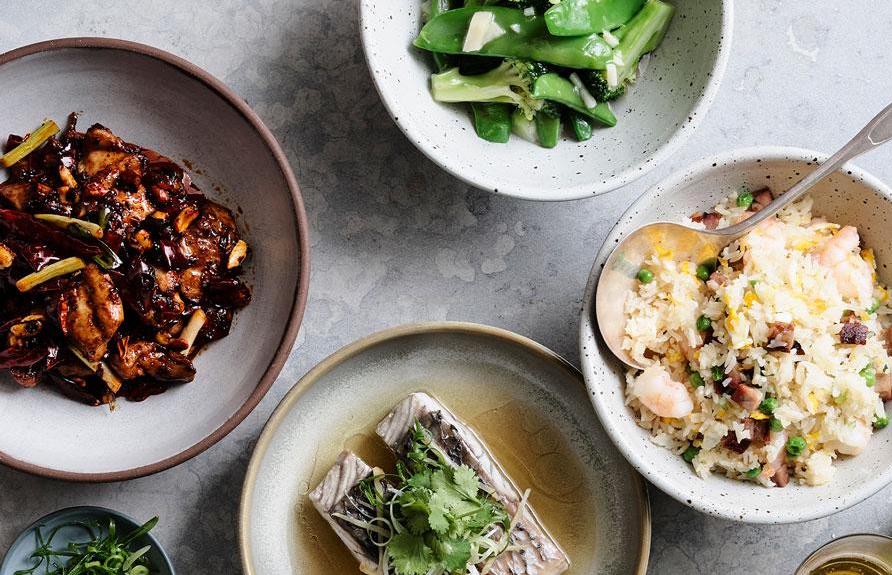 Master sommelier Franck Moreau has handpicked wines to complement each menu, while Merivale' group bars manager Sam Egerton has created pre-batched aperitifs for diners to enjoy.
Customers also have access to Merivale's team of sommeliers, who will be on hand to provide recommendations over the phone.
Produce boxes also on the menu
Merivale is also collaborating with its food suppliers to offer fresh produce boxes, which are available for delivery.