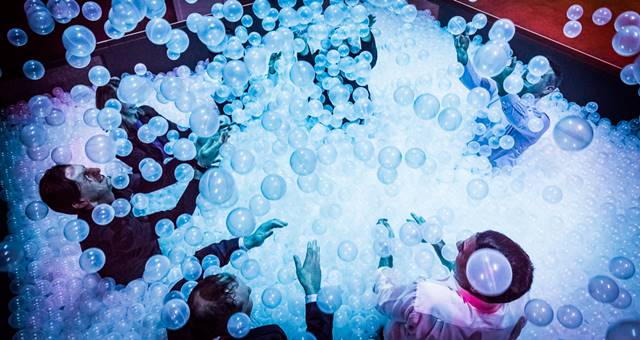 Despite months of hype, C2 International has announced it will be cancelling its C2 Melbourne business conference scheduled for October.
The difficult decision comes after careful consideration and extensive exploration of options to make the event viable, organisers said.
"While we demonstrated our deep commitment to bringing C2 Melbourne to life, a series of circumstances outside of our control made it impossible for us to execute on the creation of the event," said Richard St-Pierre, President and CEO of C2 International.
"We are incredibly lucky to have had the support of a talented and dedicated group of individuals in Australia, and we are grateful for the local business community who supported our bold vision".
Karen Bolinger, CEO of Melbourne Convention Bureau, the organisation responsible for steering the proposal to secure the event for Melbourne, said :"Whilst we are surprised and disappointed to have received the news of the cancellation of C2 Melbourne, we have been advised that it is in the best interests of Melbourne, our stakeholders, partners and prospective attendees.
"The decision to enter into a relationship with C2 was all about being brave, innovative and trying new things.
"We know that as a conference destination we need to evolve to ensure the conference experience exceeds the progressive expectations of delegates. We will continue to take risks and seek out opportunities for innovation and disruption in the conference market."
All ticket purchasers will be notified directly regarding their refund.