The industry is fast-paced and ever-changing, so we've compiled a quick list for you to stay up-to-date with key event trends that you should incorporate, and the outdated that you should ditch.
The Hot list
Rare breed gin
Gin is the spirit du jour but it's not just any old bathtub blend. The cool kids are drinking artisan gins from Australian distilleries like Four Pillars (Yarra Valley, Vic) and Archie Rose (Rosebery, NSW).
Childcare at conferences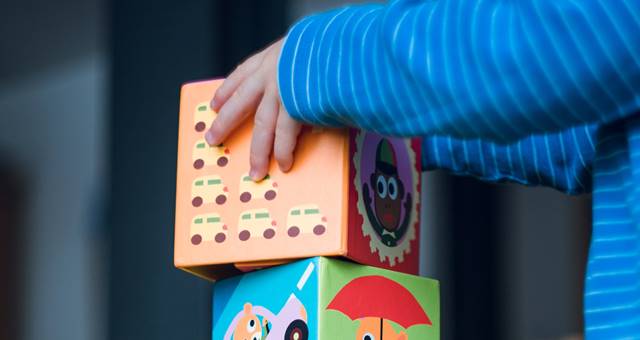 You want to stop the brain drain caused by childcare pressures on working parents? Easy: provide childcare at conferences.
Robotics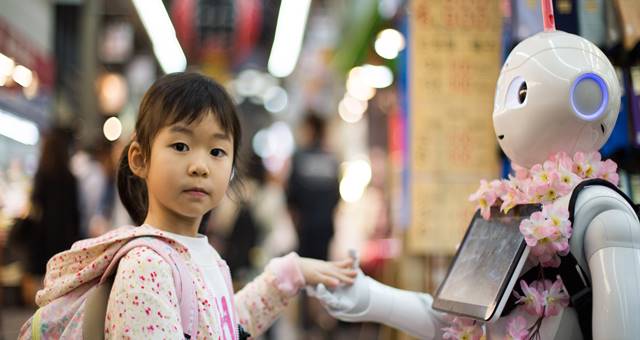 It's everywhere from agriculture to customer service. Ask yourself: Can a robot do my job? If the answer is yes, then it's time to upskill and replace yourself.
Escape Rooms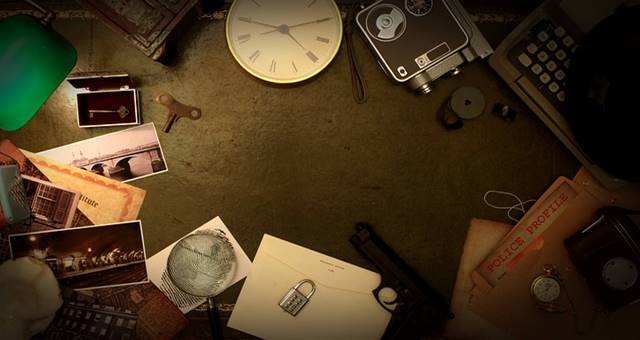 Say hello to the new team building. Increasingly difficult and sophisticated escape rooms like The Cipher Room in Newtown, NSW, are popping up around the country.
Co-dining spaces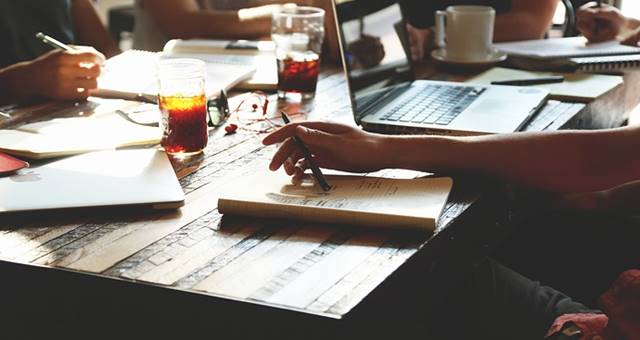 With a view to fostering collaboration and facilitating synchronicity, smart hoteliers are creating spaces where delegates from all of their in-house conferences and events share breaks and eat lunch together.
The Not List
Hard sell marketing copy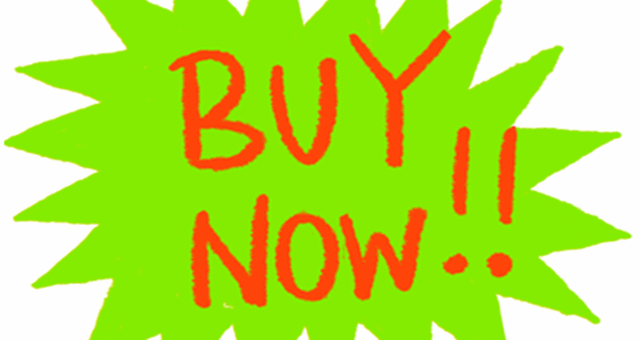 If you aren't telling a story, educating people, or providing helpful information with your marketing copy, you may want to rethink things. BUY BUY BUY doesn't cut it anymore.
Lack of accessibility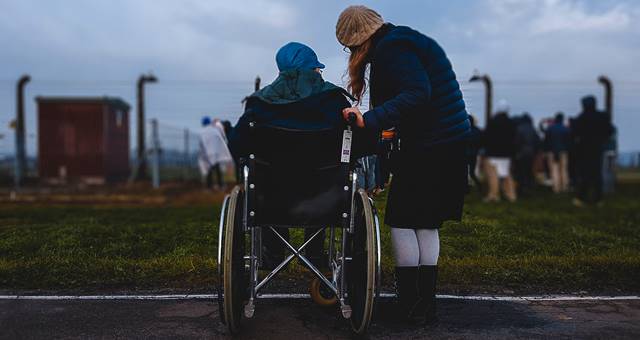 If you don't have a change table that can take the weight of an adult, don't have lifts or ramps, don't have a disabled toilet and still have old fashioned signage that uses words rather than symbols, it's time to update your space.
Lack of diversity in speaker line-ups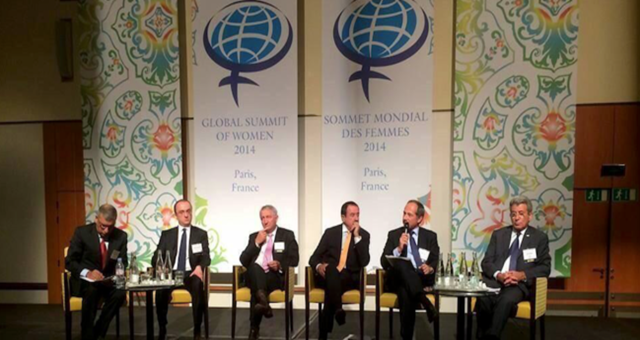 If your speaker panel is all middle-aged white males, you are failing (unless it's a conference for, and about, middle aged white males).
Churn and burn staffing mentality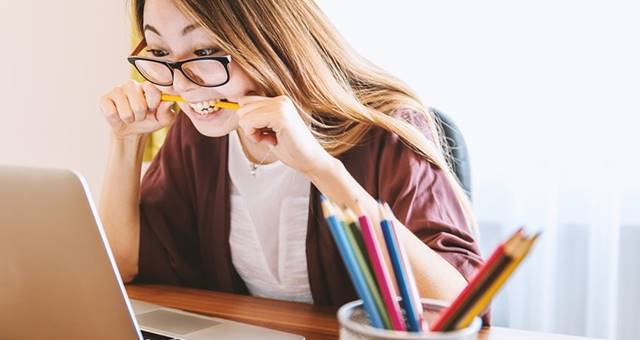 Think you can replace your staff with the next willing victim? Think again. Not only does word get out, there's an increasing number of people starting their own businesses. Do you want an ex-employee to be your new competitor?
AV fail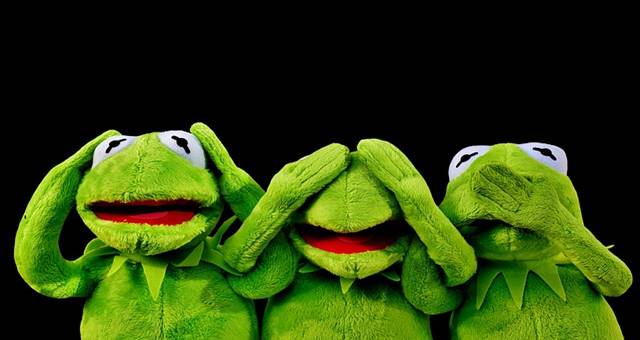 Surely we're beyond this! If your microphones don't work or your speakers squawk, please invest in training your staff and upgrading your equipment.
This article first appeared in Spice May, 2018.
Can you think of anything else we've missed out? Leave us a comment below!