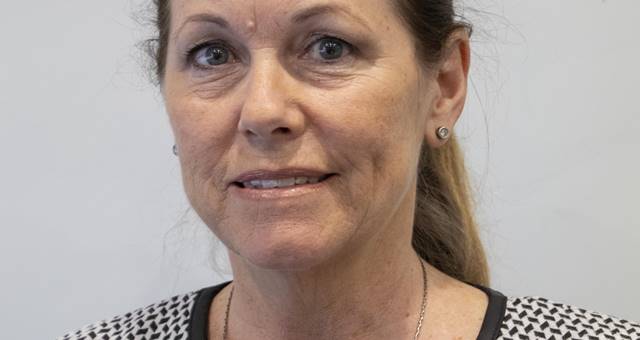 Maureen Brennan, a highly experienced business events and tourism executive, has been appointed Business Events Manager for Business Events Sunshine Coast (BESC).
Maureen brings to the Sunshine Coast over twenty years experience in the industry. She has run her own business, Incentive Connect International, since 2006, based out of Brisbane, and prior to that held positions with Tourism Auckland, Hilton International and the Carlton Hotel Group.
As the elected Chairperson of the NZ Convention Bureau, Maureen produced and published a training handbook on the MICE market for NZ Bureaux Managers. Maureen was also an elected Board member for the International Association of the Society Incentive Travel Executives NZ chapter.
Announcing the appointment, Visit Sunshine Coast CEO, Simon Latchford, said that Maureen's appointment came at an exciting time in the future of the Sunshine Coast's business events sector.
"We are very fortunate to be able to attract such a well-credentialed industry professional as Maureen, and her experience and contacts will prove highly valuable as the Sunshine Coast enters a new era of tourism development," said Mr Latchford.
"With the new runway at Sunshine Coast Airport underway, two new upmarket, full-service hotels with substantial conference facilities recently approved, and with a landscape that is ideal for high-end incentives, the Sunshine Coast has enormous potential to grow its business events sector.
"Maureen will work closely with the convention and events team at Sunshine Coast Council, Tourism Events Queensland, and business events operators across the Sunshine Coast to build our position in the market even further. We have the benefit of our own airport being serviced directly by major business centres in Australia and New Zealand, as well as ease of access from Brisbane, complemented by one of Australia's 'sunniest' and 'naturally refreshing' environments for business events. It's a winning combination."