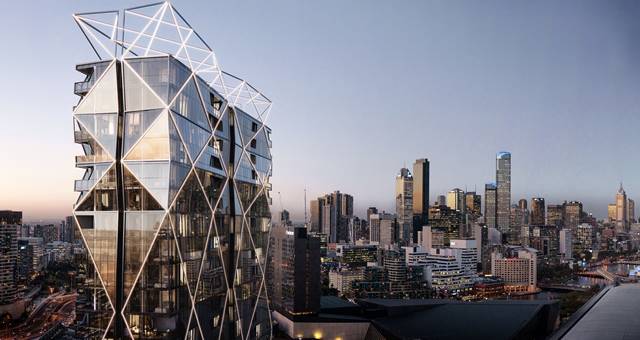 Marriott International announced yesterday its intentions to bring a 200-key property to Southbank, Melbourne by 2020.
The AC Hotel by Marriott Melbourne Southbank will feature a 150 square metres of meetings and event space, a modern co-working strs, swimming pool, fitness centre, onsite dining hubs and more.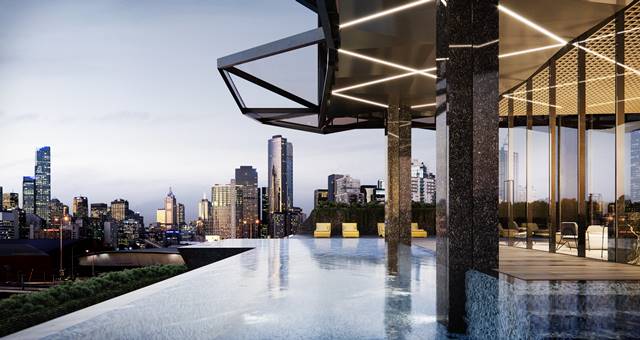 The AC Melbourne Southbank will be located in Normanby Melbourne, a 40-storey mixed-use building that will feature high-end apartments, dining venues and shopping in the heart of Fishermans Bend, an up-and-coming neighbourhood near Melbourne's city centre.
Guestrooms will offer sweeping views of the city skyline and Yarra River.