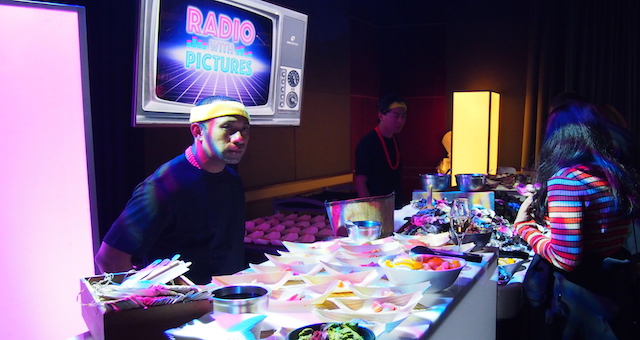 Over 650 event organisers donned their spandex, fluoro and leg warmers last week (31 May) in celebration of yet another successful MEETINGS and the annual best stand awards.
Staged by Conventions and Incentives New Zealand (CINZ) and hosted at the Pullman Auckland, the event was styled by Event Impressions, and included many special touches.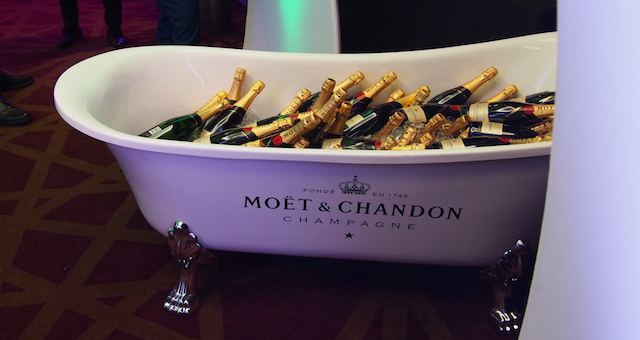 A giant Schupepe marquee outside the ballroom allowed guests to spread out with plenty of opportunities to relax and mingle, and a dazzling array of food and wine from the Pullman's catering team.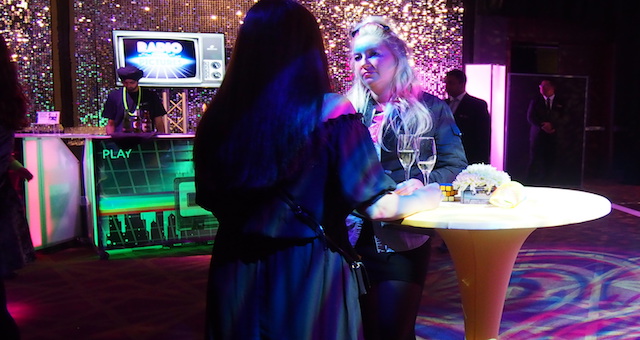 CINZ Chief Executive Sue Sullivan says the Pullman hotel ballroom came alive with sounds and sights of best of the 1980s, dubbed Radio with Pictures, and MCed by master entertainer Greg Ward.
Best Stand Awards 2018
Sue Sullivan presented CINZ MEETINGS 2018 Awards for exhibitors, judged by a team of four Australian hosted buyers.
"We keep raising the bar every year, and the standard of exhibitions in 2018 has been exceptional," she said.
The 2018 award winners were:
Best Regional Stand: Rotorua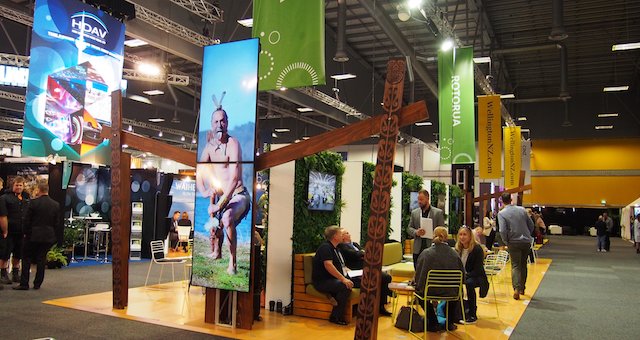 The judges were impressed with how welcoming the stand was, featuring greenery, bench seats and Māori culture. The stand representatives followed through with their warmth and passion while educating buyers on the destination as their number one priority. There was a feeling of collaboration amongst the team on the stand, and the stand facilitated this extremely well.
Best Individual Stand: Naumi Hotel Auckland (Airport)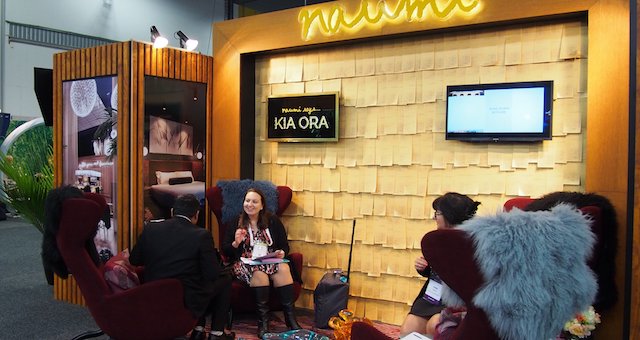 The attention to detail on this stand helped contribute to the judges' decision. Initially the judges noticed the attractive, bright and welcoming space, however the experience continued with the helpful and considerate representatives on the stand and the judges walked away wanting to work with them.
Best new exhibitor: Lux Productions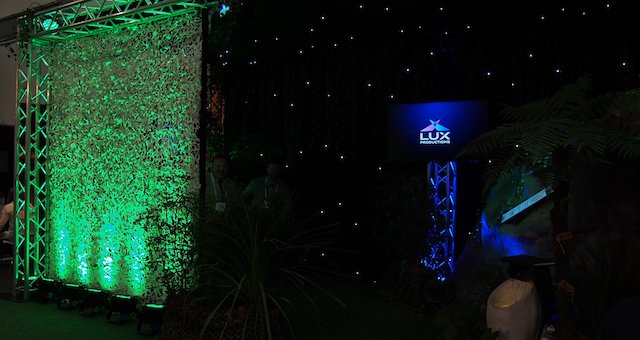 The combination of a visually interesting space and the friendly 'meet and greet' at the entrance created a personal touch that drew the judges in to learn more. The judges appreciated the effort and thoughtfulness that went into the stand, a recreated forest, complete with water feature and bird calls, and this was a welcome retreat for judges to experience a few minutes of peace.
CINZ MEETINGS 2019 will be back on 29 and 30 May 2019 at ASB Showgrounds in Auckland.