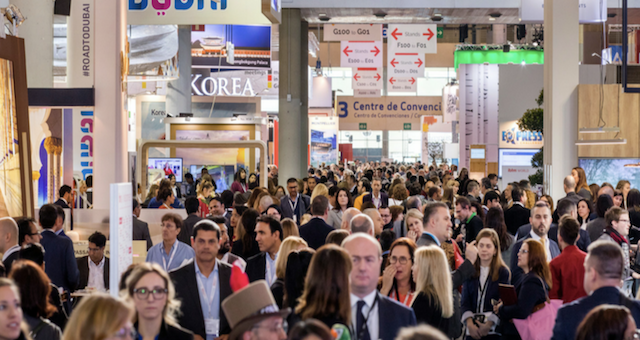 Reed Exhibitions has announced the departure of Senior Exhibitions Director of the IBTM Events Portfolio, Graeme Barnett.
Barnett will leave his post at the end of May after 22 years with the company.
"I leave with a sense of excitement for the future and a sense of pride in the past," said Barnett.
"I am looking forward to reconnecting with the many colleagues that I have enjoyed the privilege of working alongside from every part of the industry, many of whom I consider to be lifelong friends.
"I am now ready for a fresh challenge.
IBTM Portfolio Director Kerry Prince said: "Graeme has been an important part of the IBTM story and the continued success of the IBTM brand. he leaves us with our thanks and gratitude and our very best wishes."