The Ruby Apartments on the Gold Coast are slated to open in November this year. Spice takes a sneak peek inside.
Featuring 243 apartments and 13 ground floor villas, The Ruby Apartments combine family appeal with 5-star facilities.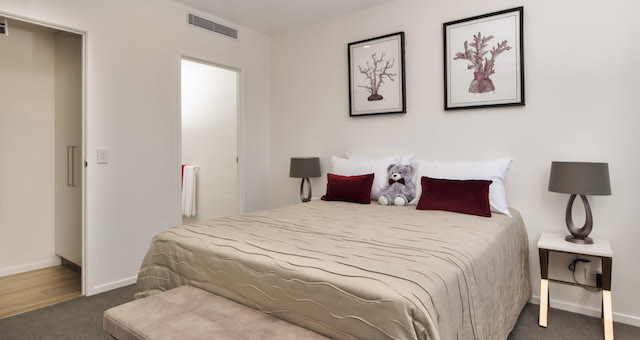 Spanning 30 floors, the stylish one, two and three-bedroom apartments and sky suites will provide a bird's eye view of the Pacific Ocean or Gold Coast Hinterland and cater to the modern family with spacious living areas, full kitchen and laundry suitable for families of up to eight to come together and enjoy all the comforts of home.
At The Ruby Apartments, the traditional roles of customer service staff will be replaced with Ruby Ambassadors whose roles will be multi-faceted, enabling them to better understand guests and offer a more personalised service.
From the moment guests arrive, Ruby Ambassadors will assist with guests' every need – from assisting at check-in, booking local tours and attractions, making a dinner reservation or just having a conversation over morning coffee.
To see more, check out this video